Central Festival Phuket is a 120,000 square meters large shopping mall located just outside Phuket Town on the way to Patong Beach. It's one of the biggest shopping and entertainment complexes in the South of Thailand, and is fully air-conditioned. There is 2 levels of underground parking beneath the shopping mall itself. The major well known shops here are Central Department Store that got it's own area of the mall with four floors, Supersports that is located at the third floor next to B2S, Power Buy on the second floor. Office DEPOT and HomeWorks at the first parking floor.
There are many islands to the southeast of Phuket, including Bon Island, just a short boat trip away.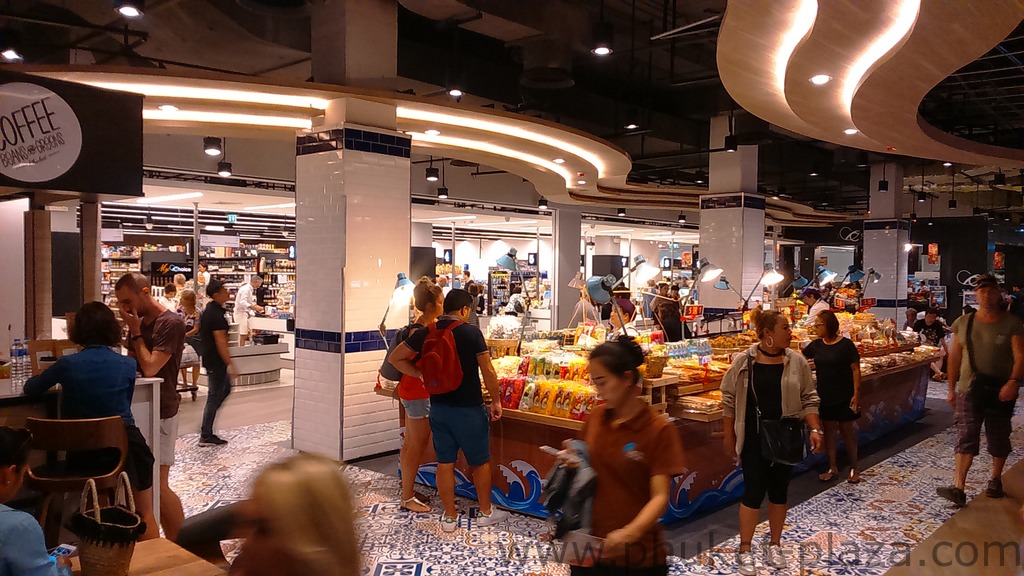 Central Food Hall on the ground (first) floor, where you can do most of your grocery shopping, SFX Coliseum Cinema on the third floor, here you can watch most of the major movies, there is also a digital 3D cinema here, if you haven't got around to enjoy 3D in the cinema yet you should give it a try ticket prices are around 220 bath for 3D and 100 bath for normal.
Banana IT at the IT section of the second floor, there is also plenty of restaurants to choose from here when you need a break from shopping, as this is a place you could easily spend a full or half day, even then you will probably come back for more. Central Festival Shopping Mall is open between 11:00 to 21:30.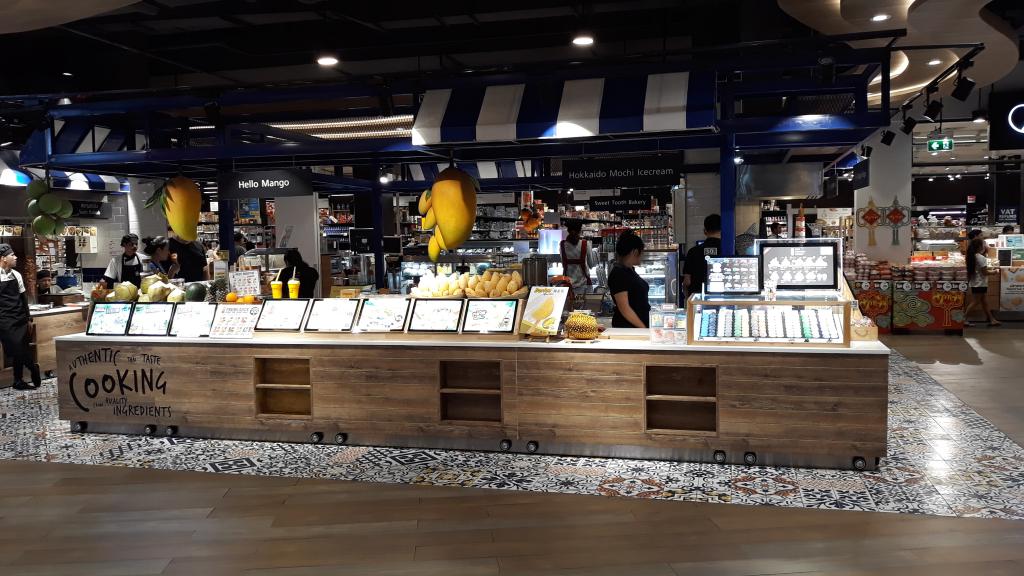 The First floor is mainly dedicated to accessories and fashion, and you will find the following shops here, Aldo, BeBe, CC-OO, Chic Club Play Boy, CPS / Chaps, Dorothy Perkins, F Fashion, Guess, Hush Puppies, Izzue, Jaspal, Lacoste, Levis Lyn, Monkey See, Nautica CMG, MNG, The Next, Vincci, Work Shop, ZARA. Then you have the beauty and health shops like The Body Shop, Harn. Then you got the jewelry shops, Andaman Pearl, Chaco, Petchkaew, Swarovski, Taweesuwan, Lady Gems, Jewellery Counter, Diamond Today, De Preco. If you like Asian Arts & Crafts Home Decor you have Jim Thompson.
Restaurants and Bars on the first floor, you will find Zen, Macdonalds, Pimento, Wine Connection, Thann. Other food, cafe & bakery related places here are Central Food Hall, Aunti Anne's, Burger King, Baskin Robbin, Body Shape Cafe, Chicco Lavazza, Dairy Queen, Haagen Dazs, KFC, Ladolce By Vite, Mister Donut, Oishi Ramen, Starbucks Coffee, Swensen's, Segrafredo, Sushi Box, Yamazaki.