Welcome to Phuket in this sunny month. At this time of year the island is getting more and more crowded with people that enjoy the high season of Phuket, prices of accommodation is a bit higher than in the low season, but if you are a first time visitor to Phuket, this is the season to come. As Phuket has grown a lot for the past few years, where as now you have 3 major shopping centers in the middle of the island, just outside Phuket town, that offers great shopping. Central Department Store and shopping mall is well worth a visit, apart for all you need to shop, they also have a range of great restaurants (MK, Sizzler, Pizza Company, Pizza Hut, KFC just to mention a few), and a world class cinema (SFX Colosseum) that is showing all the latest movies, in English or Thai. You also have Big C Superstore & Shopping Mall and Lotus Superstore & Shopping Mall, all three of these is well worth a visit the first days of your stay, if you lack any beachwear or stuff, you'll be able to find it all here and at great prices far better than what you are used to pay back home. They are all located near each other so it is very easy to move from one to the other.
Phuket formerly derived its wealth from tin and rubber, and enjoyed a rich and colorful history.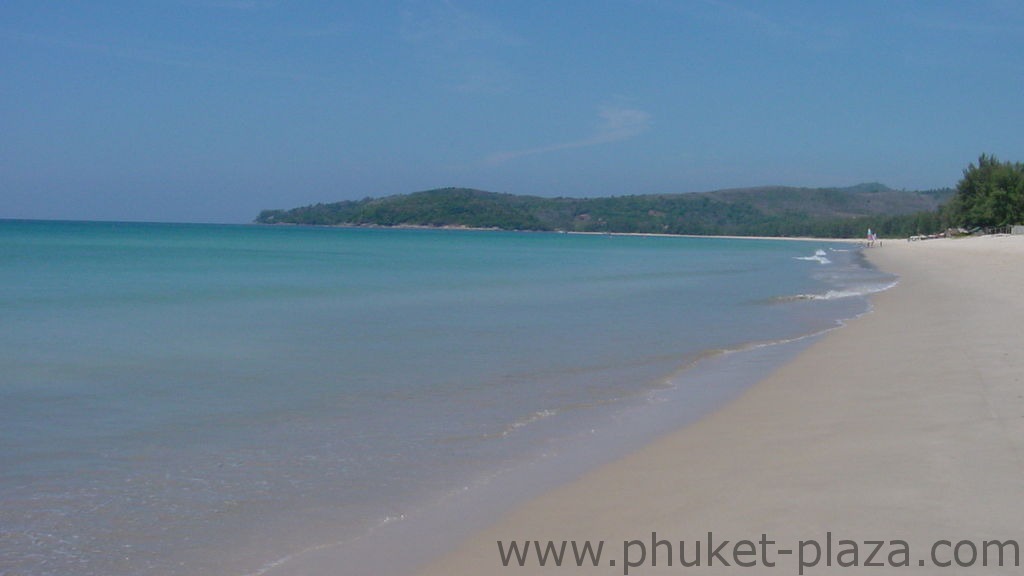 So Come here and enjoy the blue sky, calm ocean, sandy beaches, wonderful food and great accommodation, at unbelievable good prices.
Phuket in the low season is also an attraction as it's less crowded, and the prices are far lower, you can now find luxury accommodation for a bargain compared with the overpriced high season. Even though the sea can be a bit rough, and the sky might not be cloud free, you can find loads of things to do, and don't worry you will get a great tan even if it is a bit of cloudy.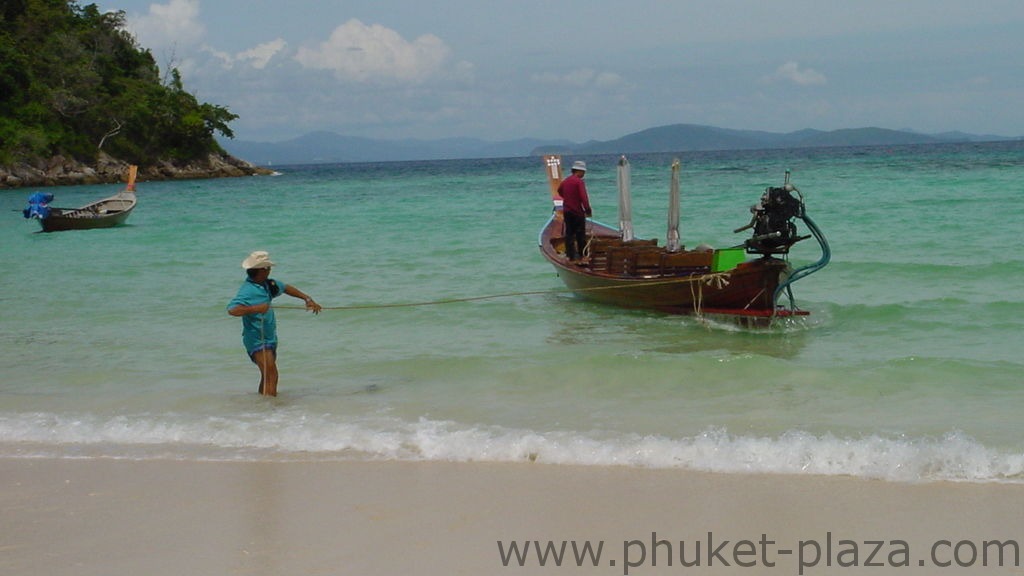 For the adventurous, there are live-aboard diving trips, mountain jungle treks, sea cave explorations and rock climbing. (See our various sections highlighting the best of these activities) These are all available on and within a small travelling radius of the island. For the more sedate visitor there are beautiful beaches, wonderful views and shop-till-you-drop facilities for all. And for the Party Animal in you, you've got to try a night or three out in Patong, Kata / Karon or the increasingly popular Phuket Town, with its down-home eateries and chic cafes.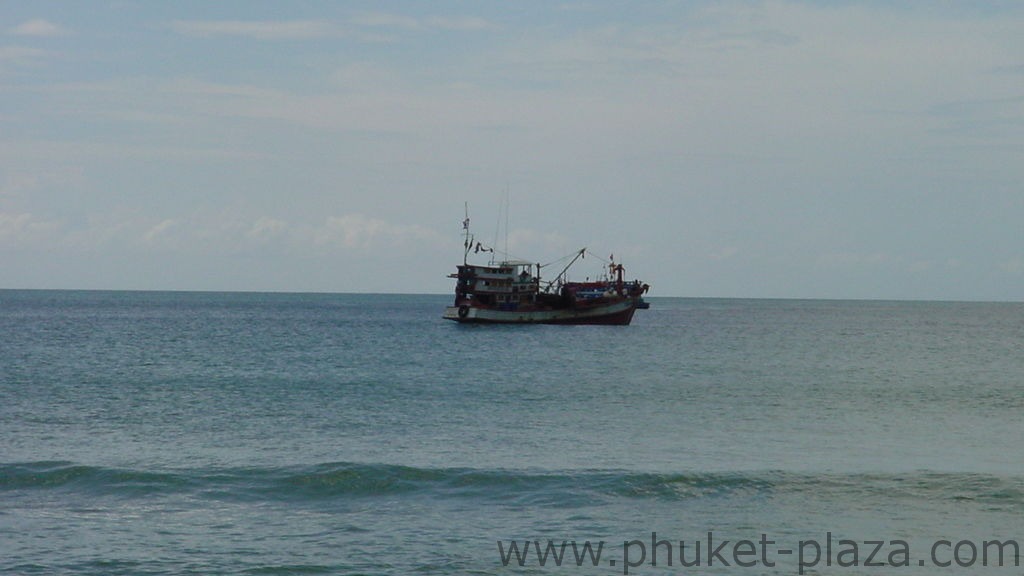 The annual Phuket King's Cup Regatta (the biggest in Asia) is held here from the 1st to the 8th, bringing an influx of colourful sails and yachts from around the world. This event is part of the celebrations of the king's birthday on the 5th - a national holiday.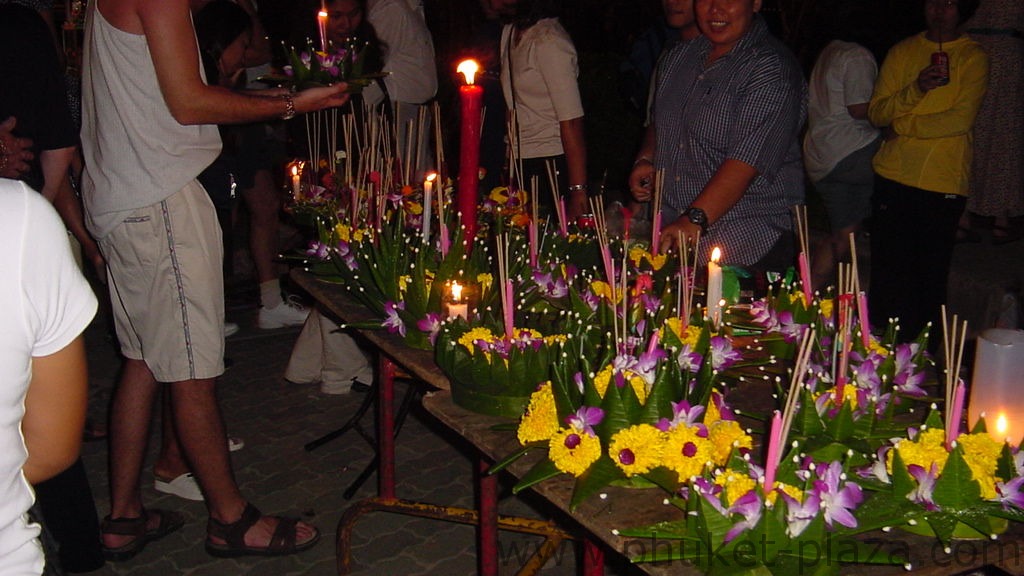 If you are lucky enough to be here towards the end of the month, you'll notice that Christmas on Phuket is an extraordinary experience. Thais have a special word for fun: 'Sanuk.' It's a part of their social creed and is woven into their everyday existence. Anything that is sanuk is warmly embraced, even in the work place, so don't be suprised when a Buddhist Thai joins in the celebrations by wishing you a 'Melly Chlistemas' as Christmas, to most Thais, means an additional party to celebrate.