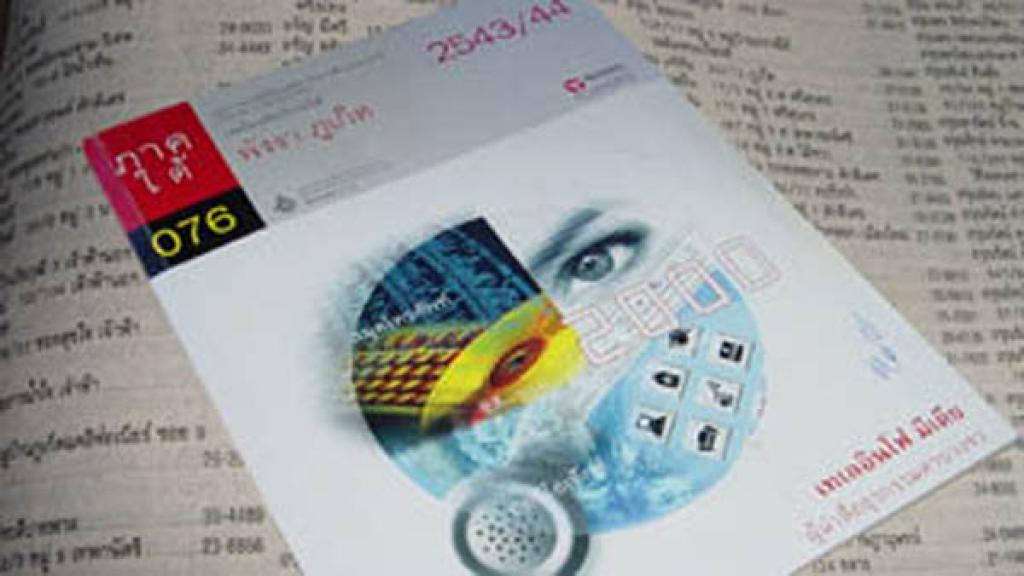 The Phuket Directory consists of more than 3000 listings, and is constantly updated with fresh information.
Phuket provincial population in preliminary count of 2010 census was counted to be 525,018 people, including some 115,881 foreigners, or 21.1% of the population. However, it is admitted this is inaccurate since The Phuket Provincial Employment Office currently records for more than 64,000 Burmese, Lao and Cambodian workers legally residing on the island. Final figures are to be released later in 2011.
Here you are able to search or browse to find phone numbers, emails and addresses to Hotels and Companies around the island. That could come in handy during your stay.
Among other you may find the locations of many good restaurants, clubs and discotheques.