Premium Outlet Phuket is one of those places, if to visit during your holiday in Phuket, better get there early if you need to do some shopping of things to wear during your holiday. You will find good quality brand-named clothes and sports goods at outlet pricing, you will find Lacoste, Warner Bros, Hush Puppies, Adidas, Nike, Lee and so on with the regular up to 70% outlet discount.
Average temperatures are consistent year-round. Average highs range from 29°C (84°F) to 33°C (91°F); average lows range from 23°C (73°F) to 26°C (79°F).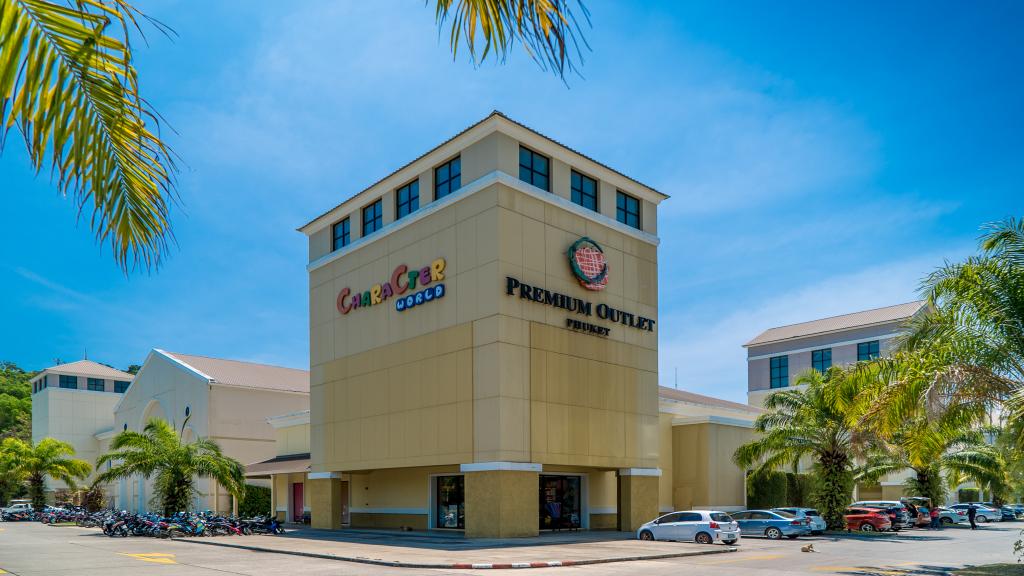 The shop is located in a very nice open-plan building, which helps to keep the temperature just right, at a constantly cool level, which makes shopping a breeze. You will also find children's clothes and toy shops, with famous branded merchandises like Warner Bros. A dedicated golf store here, biggest in Thailand. There is also a dedicated souvenirs shop here that carries woodwork's, shell products, silver cutlery, cotton and silk sarongs, and so on.
As most premium outlets it targets middle class, brand aware shoppers, so don't expect to find any luxury brands here, for that you should pay a visit to Central Phuket. Premium Outlet Phuket covers over 18000 square meters of shopping. And for your information, the owners are one of Thailand's leading fashion retailer.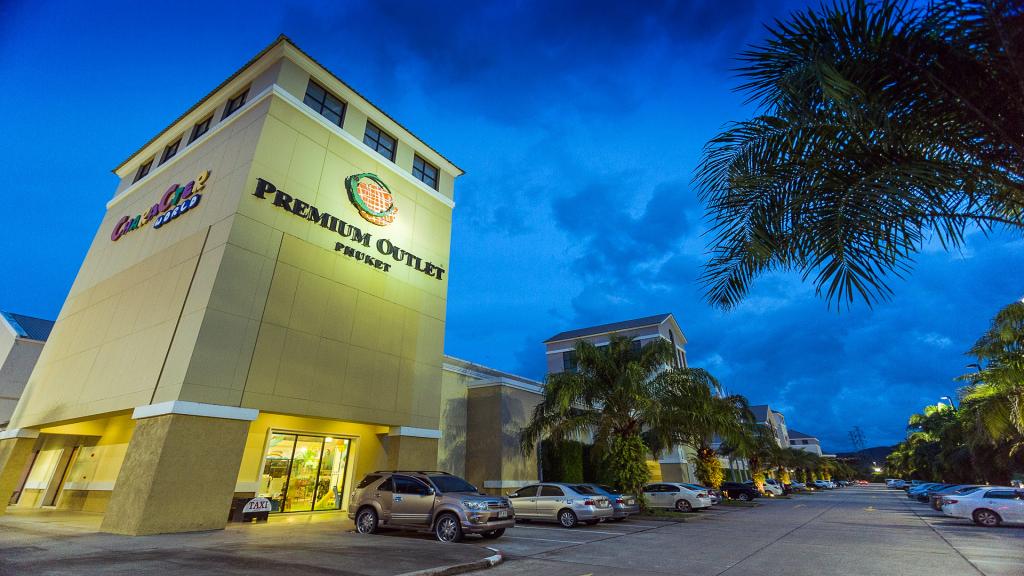 It's open daily from 10am to 9pm, and you will find it very easily on the Bypass Road.