Nai Harn Beach, located south of Kata and Karon, is a quiet and beautiful beach, with a few good places to have lunch or early dinner. Only a few hotels are located here including The Royal Phuket Yatch Club. Most visitors would come here for the beach itself, but there is a few more attractions that is worth a visit, such as the Nai Harn Lake, a great place for a picnic, Nai Harn Monastery, and the nearby viewpoints, Phromthep Cape, Kata Viewpoint and the Windmill Viewpoint. Apart from that there is not much else to do except relax and enjoy the beach, getting a massage. If you like you can go for some snorkeling just in from of The Royal Phuket Yatch Club, or do some surfing.
On April 10, 1689, the French general Desfarges led an expedition to re-capture the island of Phuket in an attempt to restore some sort of French control in Siam. The occupation of the island led nowhere, and Desfarges returned to Pondicherry in January 1690.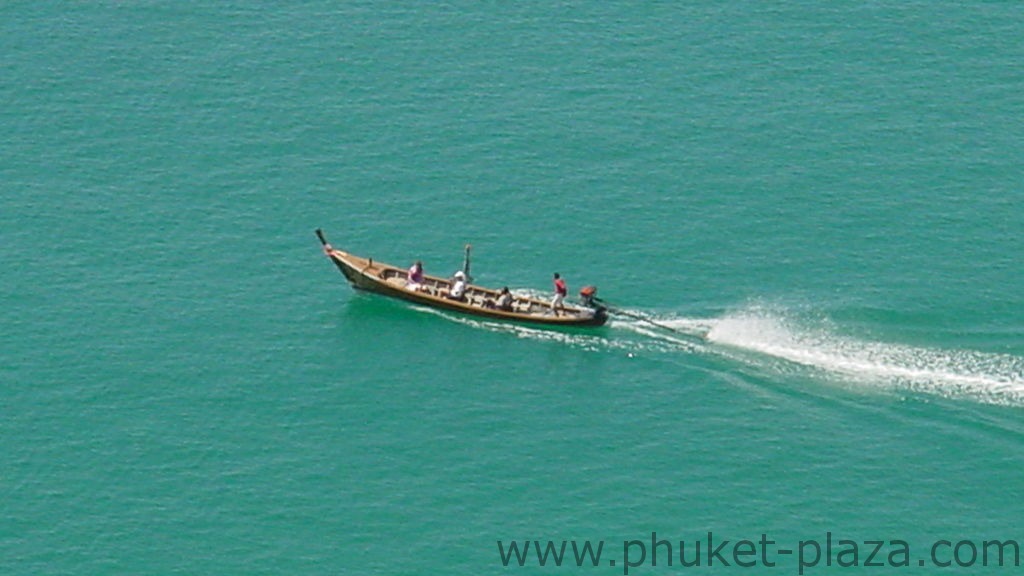 There is not much of shopping around here, apart from the usual 7 eleven, and a few souvenir shops, you're better off heading into Phuket Town, if you need to pick up anything else. Or take a trip to the nearby beaches, Kata or Karon. Chalong is not to far off either, where you can visit some of the local markets and Tesco lotus park.
As for nightlife it is very quite, a few bars worth a visit would be Reggae Bar, Yoonique Stone Music Cafe, Casanova's, Cheers Bar, Icon Club, Nai Harn Boxing Club Sport Bar, Pukky's Bar, The Beach Plaza, V Lounge at Da Vinci, Wasana. Other than that there is not much going on here, better to head up the road to Kata, Karon or Patong.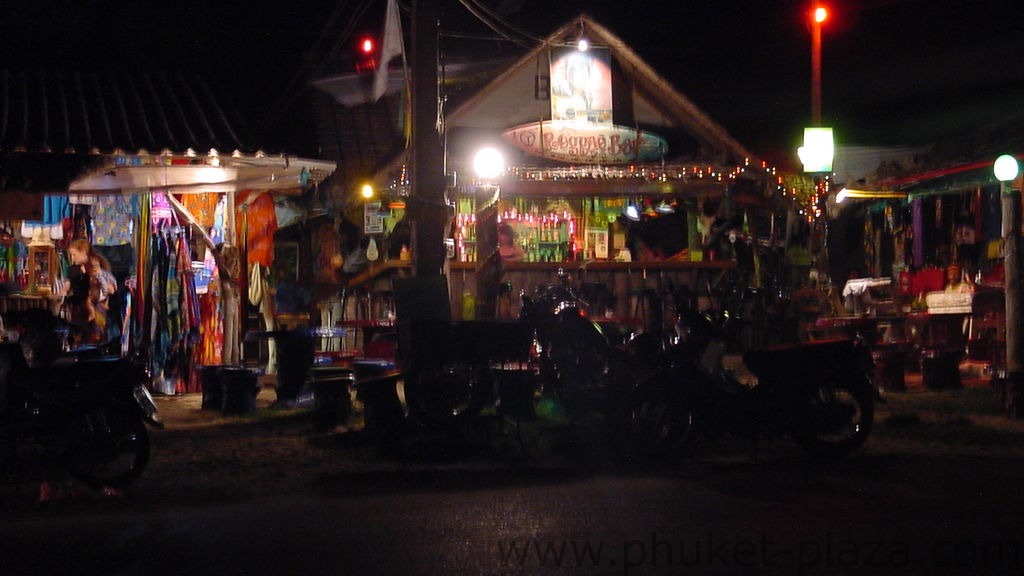 Nai Harn would be most know for it's beach restaurants, apart from those you can also visit Amalfi Ristorante & Pizzeria, Coconut Cafe, Lorenzo's Pulcinella, Nai Hard Seafood, Nai Harn Sunset, Phromthep Cape Restaurant, The Regatta at Phuket Yatch Club, and down in the village you may try Banana Corner, Breakfast Hut, Crepes Village, German Bakery, Maggie and Mario's Pizzeria, The Garden. Around the Lake you find Da Renata in Nai Harn, Los Amigos. In the nearby area you have Coffee@Home, Hen Chef, Kallot's, L'Orfeo and Rum Jungle Cafe.
Nai Harn is definitely a beach for those who want it more than just quiet. And if you want to explore a hidden beach nearby, make sure to visit Ao Sane.