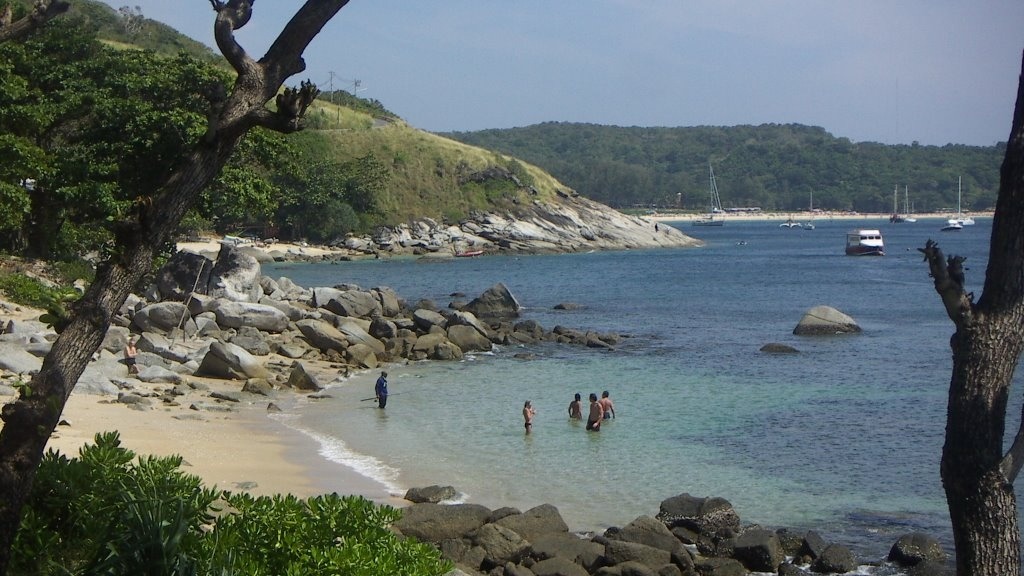 There is still a few more secluded and hidden (smaller) beaches on Phuket. We're going to explore those and bring you some updates, first we'll start with Ao Sane.
In modern times, Phuket's economy rests on two pillars: rubber tree plantations (making Thailand the biggest producer of rubber in the world) and tourism, with a thriving diving industry attracting thousands of divers each year.
It might sometime be tricky to find these beaches, but it's worth while, if you are adventurous enough to explore the island, you will find you reward in peace and tranquility while enjoying the sun and the sea.