On The second floor you have, AIIZ, Bata, Crocs, City Chain, Camel, Lee, Manchester United, Portland, Roberto, Samsonite, St. James Trend Ginz, Spice, NYLA. More Beauty and Health shops here like Apex Profound Beauty, Boots, Cut and Curl Life, Dent Central Clinic, Tippy Salon, Unisense, Watsons, Yves Rocher. Optical fashion shops, Better Vision, Eye Lab, Oakley, Optical 88.
Phuket is divided into 3 districts ( Amphoe ), which are further subdivided into 17 subdistricts ( tambon ) and 103 villages ( muban ).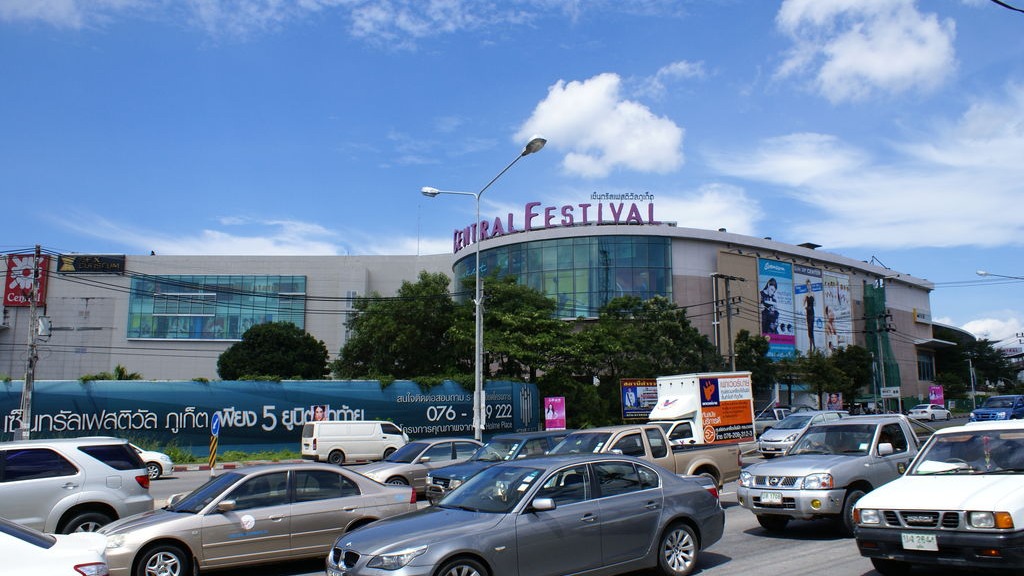 On the second floor you will also find the wave site IT mall, with shops like Big Camera, CAT CDMA, Canon, Multi AV, Pro Studio, Samsung, Telewiz, iStudio, Banana IT. Smaller IT stalls here includes Aog Mobile, Surithai, Chanida, Easy Phone, Ge,O,Phone, IT Cyber Shop, K.K. Mobile, J&O, I.Q Mobile, I Support, JJ's M Shop, Lucky Shop, Nasa, Nice Mobile, Phuket Squaresoft, S.E.T, Siripong, T Mobile, Tele Mobile, Tripple T, Boxtel.
Other beach concept shops on the second floor are Century 22, Chartage. And for those interested in home electronics you have Power Buy.
You can also relax here at one of the coffee shops, Duc de Prasin, Iberry, Macdonald Corner.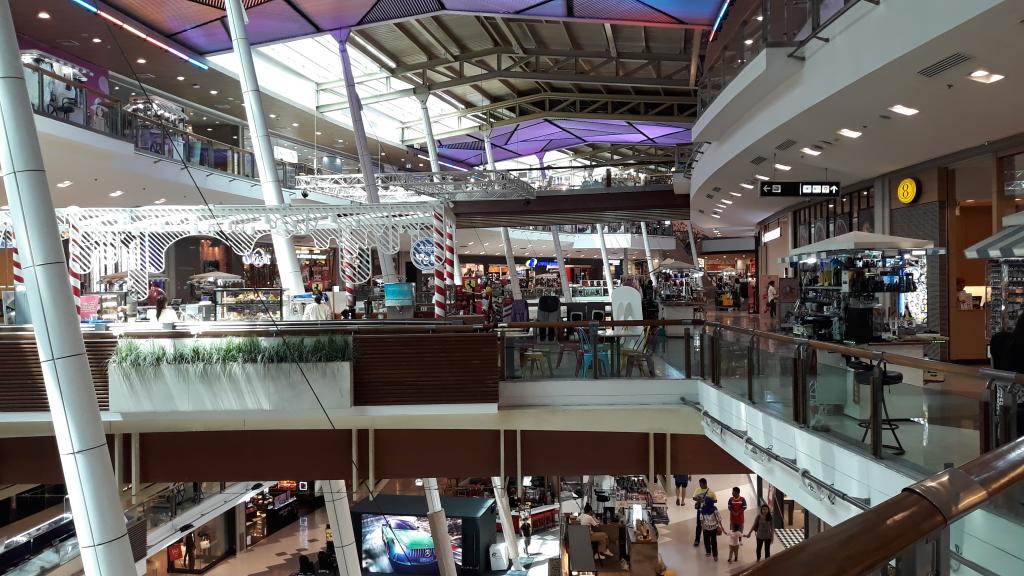 There is also banking and financial services available for major banks with branches like Aeon Spot, Bank of Ayudhya, Bangkok Bank, Bangkok Insurance, CIMB Bank, Easy Buy, First Choice, Government Housing Bank, Kasikorn Bank, Krung Thai Bank, Siam Commercial Bank, Thanachart Bank, TMB Bank, UOB (Thai) Bank, Western Union, Government Saving Bank. An Island Tourist Center is also located here with Sweetland Phuket, Pack & Post, The Book corner.