Big C Phuket was built a few years after Tesco Lotus Phuket and is located on the same road, just within walking distance, it's also just next to Central Festival Phuket, Big C Shopping Center Phuket has a SuperMarket and a Shopping Mall. The SuperMarket is pretty much up to standard of what you can expect from a supermarket.
Near the southernmost point is Laem Promthep (Brahma's Cape), which is a popular sunset viewing point.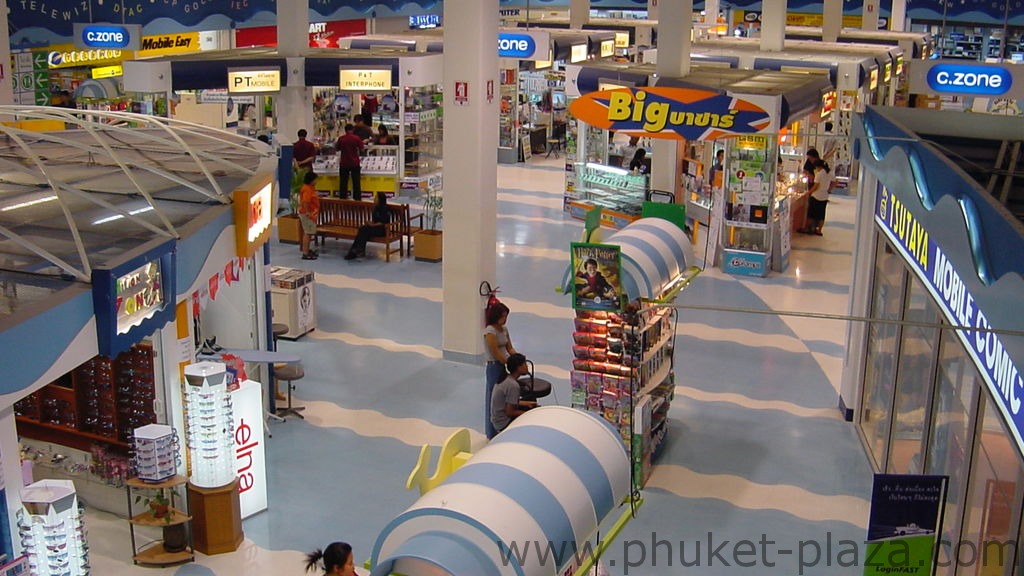 Big C got 20,000 square meters of space, it's own indoor parking garage, which is great if it's raining heavily, and Big C is open daily from 9am to 12pm.
The More interesting parts of Big-C is probably the Shopping Mall, It's a three story there is plenty of Shops here selling all from the latest electronic goods like computers, mobile phones and TV's, to fashion, glasses, books.
There is a food court here if you get hungry, and if that is not enough, you got MK Restaurants, KFC Chicken, Mr. Doughnut, Chesters Grill and so on...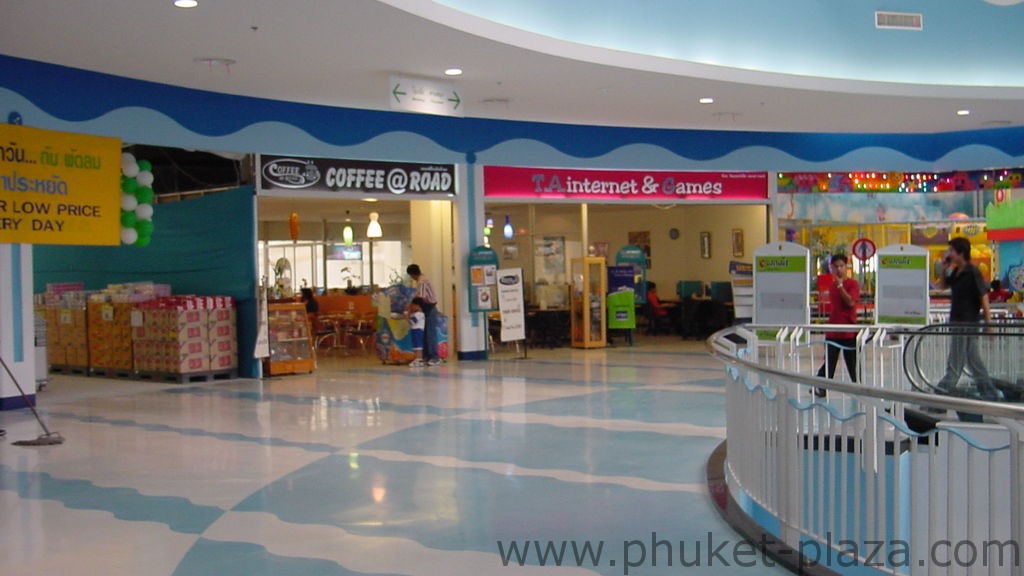 There is plenty of shops here like mostly caters towards IT like Banana IT and plenty of mobile phone shops like Dtac Shop.
On The top floor you got a ten pin bowling alley, and another IT shop. This one of the bigger shopping centers in Phuket, and is well worth a visit, especially since it's very centrally located and near Central Festival Phuket and Tesco Lotus Phuket and Phuket Mall. The prices are good, and you can easily find a parking spot indoors. Open Hours are between 9am to 12pm.