If you come from Bangla Road, the first of the four zones you will enter is Silang Boulevard. Just before you enter the Silang hall you first have The Coffee Club, Haagen-Dazs ice cream, Boots, Bookazine, Swensens ice cream and Burger King, just in case you need to sit down and relax before you enter major shopping complex, have an ice cream, burger or some coffee.
Phuket was formerly referred to as "Thalang," derived from the old Malay "Telong" which means "Cape". The northern district of the province, which was the location of the old capital, still uses this name.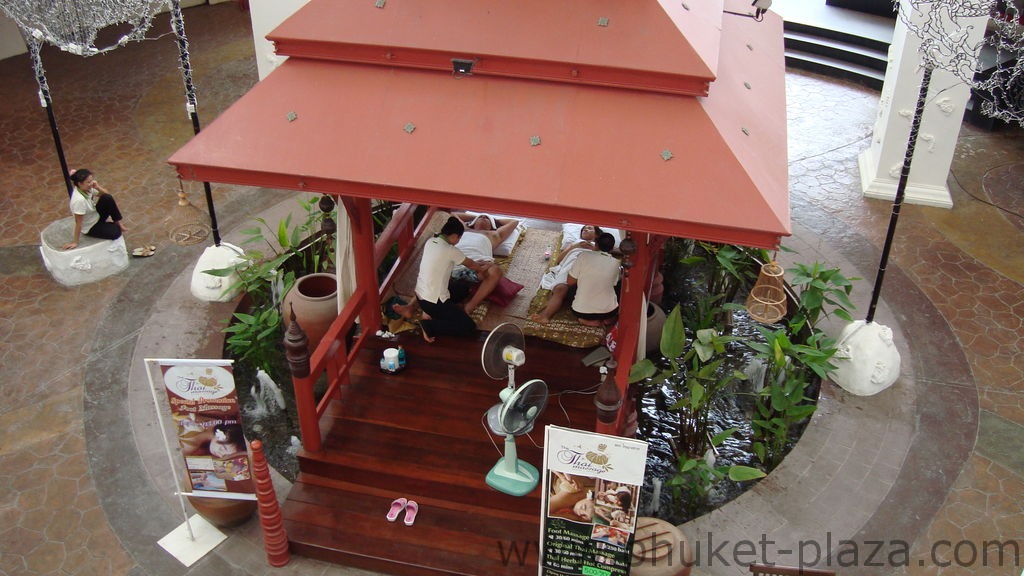 When entering the Silang hall on the ground floor if you walk on the left side find shops like Super Sports, iStudio, ESP, Levis store, VNC, Camel Active, Monkey See, AIIZ, F Fashion, Sports World, Rip Curl, MK Gold Restaurants and Le Siam.
And on the right side you have GEOX Respira, Century 22, City Chain, Time Deco, iBeat, Chartage, Arsenal, Harnn, Viera by Ragazze, Great American Body, Chic Club, Stella Luna, X=ACT and Eye Center.
Entering That's Siam on the basement floor of Silang Boulevard, it is mainly filled with small shops selling all kinds of souvenirs and beautiful things, art's and crafts from all over Thailand, you can find many handicrafts here from one of the over 200 boutiques, there is also a big food court here.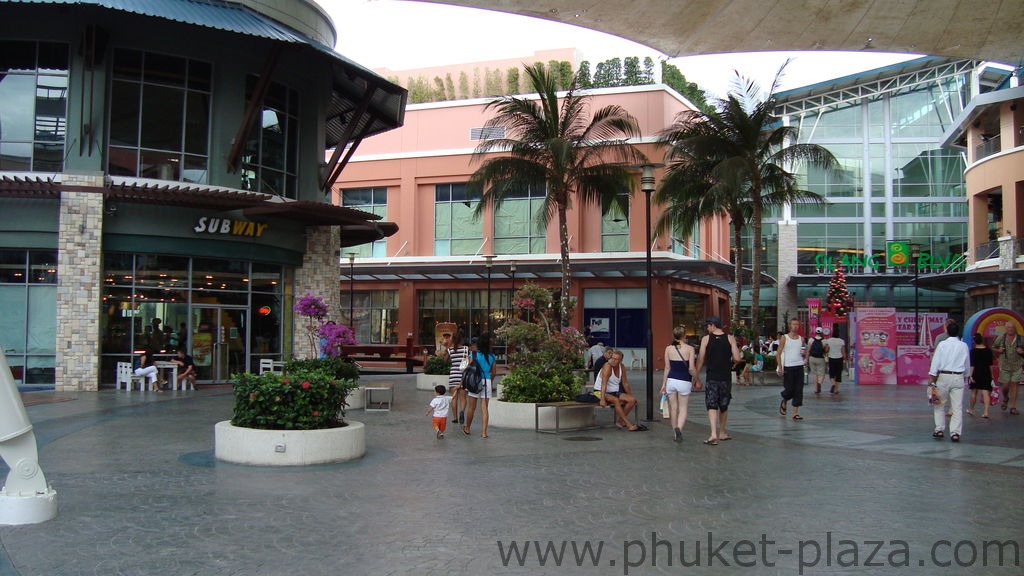 On the second floor you have shops like Super Sports, Sports World, APEX Profound Beauty, Hair Studion 9, Hush Puppies, Big 5 Shop, Surfers Paradise, DC Street Wear Fashion, Big John, Aunya, PdC, The Maple Gallery, Envy, Chic, Padary Leather Shop, Big Camera, Top Charoen Optical.