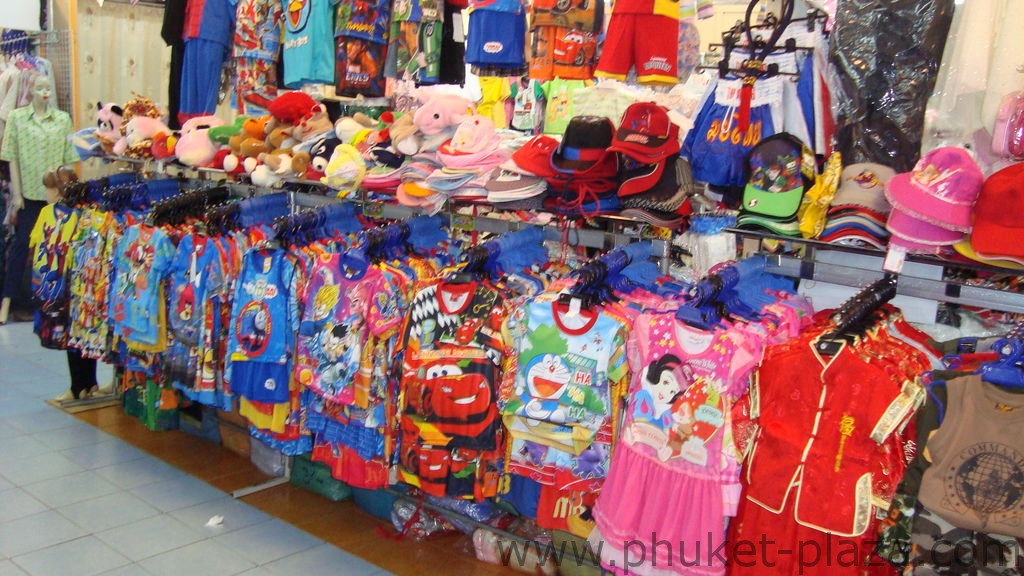 Amazing Thailand Grand Sale will this year be between the 15th of June and end on 15th of August, that is two months of non stop shopping opportunities for anyone visiting Phuket.
Phuket provincial population in preliminary count of 2010 census was counted to be 525,018 people, including some 115,881 foreigners, or 21.1% of the population. However, it is admitted this is inaccurate since The Phuket Provincial Employment Office currently records for more than 64,000 Burmese, Lao and Cambodian workers legally residing on the island. Final figures are to be released later in 2011.
During this period there will be plenty off stores with great offers, discounts between 10-80 percent can easily be expected.
Just look for the sign "Amazing Thailand Grand Sale" 15 June - 15 August.