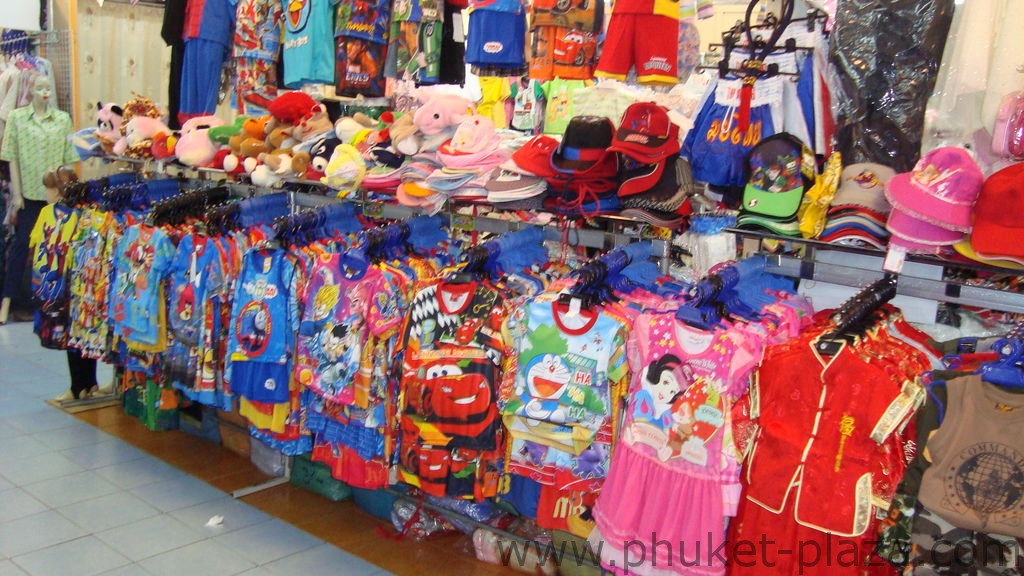 Amazing Thailand Grand Sale will this year be between the 15th of June and end on 15th of August, that is two months of non stop shopping opportunities for anyone visiting Phuket.
It is estimated that if all its 39 other small islands are included, Phuket Province will cover an area of approximately 590 square kilometres (230sqmi).
During this period there will be plenty off stores with great offers, discounts between 10-80 percent can easily be expected.
Just look for the sign "Amazing Thailand Grand Sale" 15 June - 15 August.