One of the most attractive and tourist filled spots on the island must be Patong Beach, not attractive to those seeking a rather quiet holiday, but for those who which to have fun and sun, the beach is crowded with people during the day, and during the night this place turn into one big bowling pot of entertainment, filled with anything you can imagine and more. One should not miss to visit here, during the evening and night hours.
Phuket Province is Twin towns with: (Yantai, China), (Russia Nakhodka, Russia, since September 2006), (India Port Blair, India)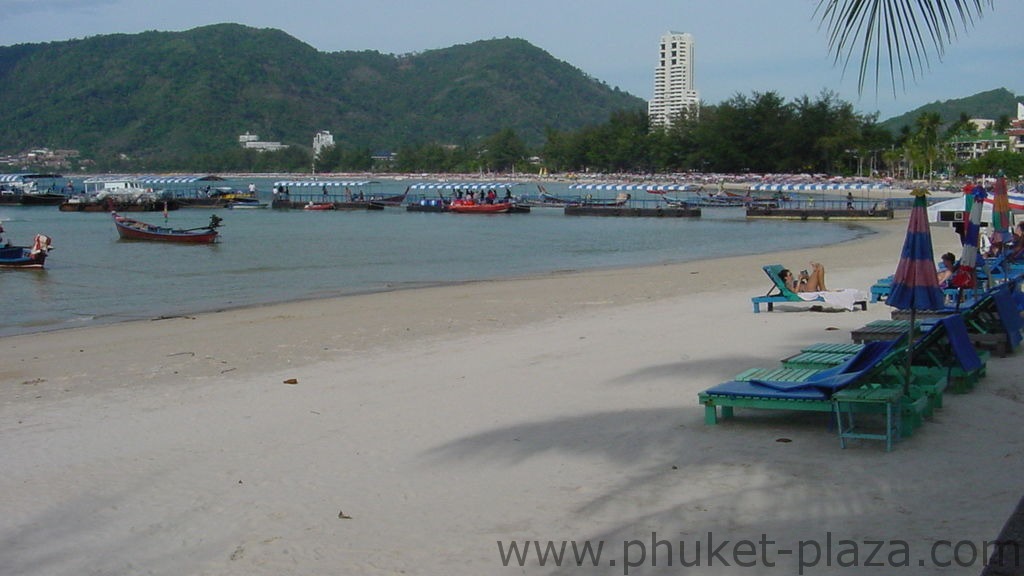 The beach itself is quiet a nice place to have a swim, if it wasn't for all the people and noise this would be a lovely place.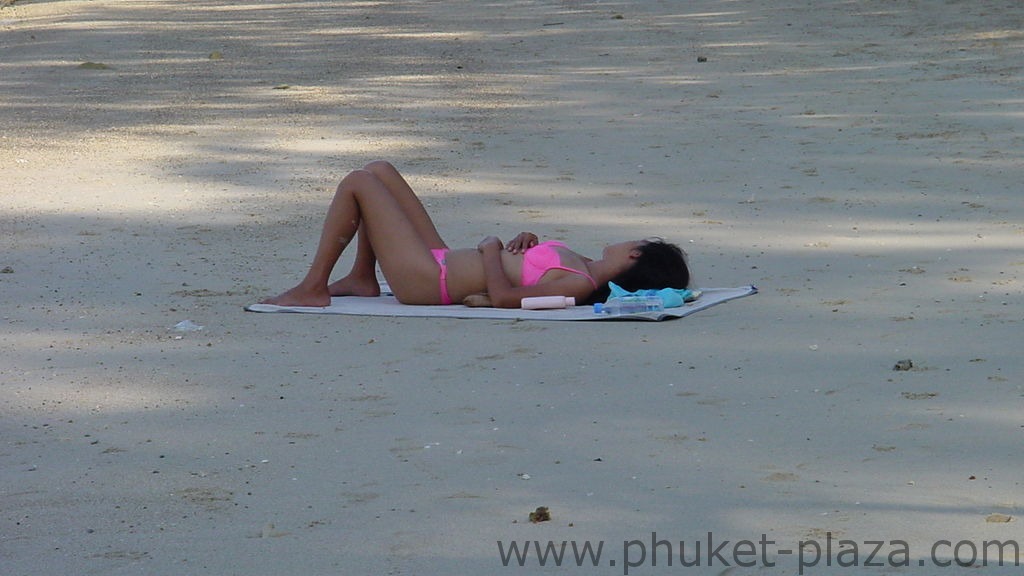 But if you don't want to go far from Patong to find a more quiet and relaxed beach, you can head down to Emerald Bay, to get yourself there you need to drive south along the beach and up the mountain, keep on driving for about a kilometer or two, and you will end up at the beach, even know as Crystal Bay.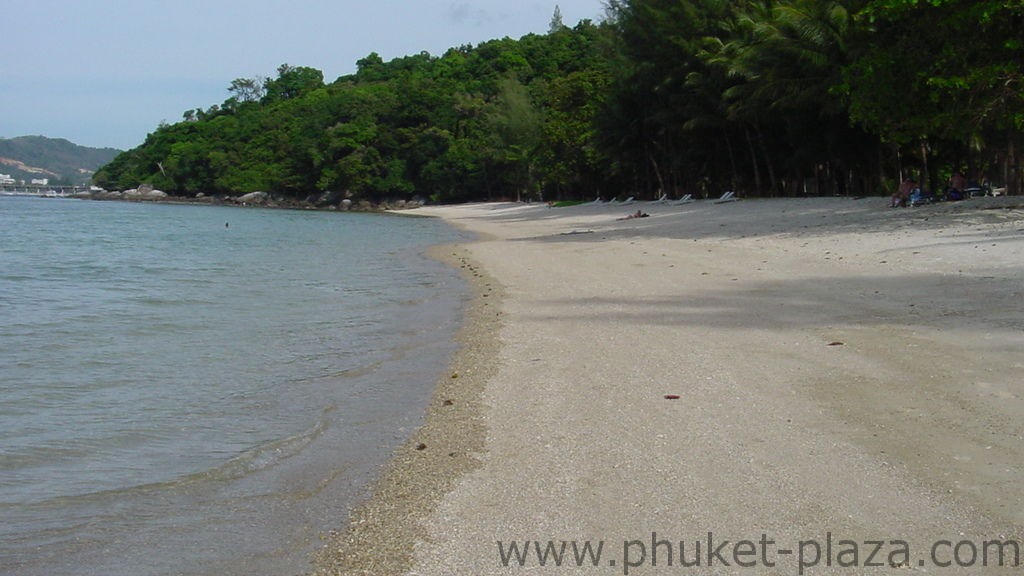 If you continue up the next mountain there is quite a nasty off-road drive to another smaller lovely beach. Anyway, the beach itself is not as good for a long swim, could be somewhat interesting for snorkeling, but it makes a great place for a picnic, so bring some food and beer along and you will have a great time here, as the tree line also offer some shade when the sun is rather hot, just make sure you come here during the high tide. Low tide is ok to, but it's less attractive to swim here then.