Limelight Shopping Mall (Avenue) in Phuket Town is one of the newer and more modern looking shopping centers in this area, it has a most terrific location with walking distance from the old Phuket Town. This will give you an opportunity to cool off while sightseeing this historical area, and maybe do some light shopping.
The traditional Tuk-tuks have been replaced by small vans, mostly red or some are yellow or green. Songthaews are the cheapest mode of transportation for travel from town to town.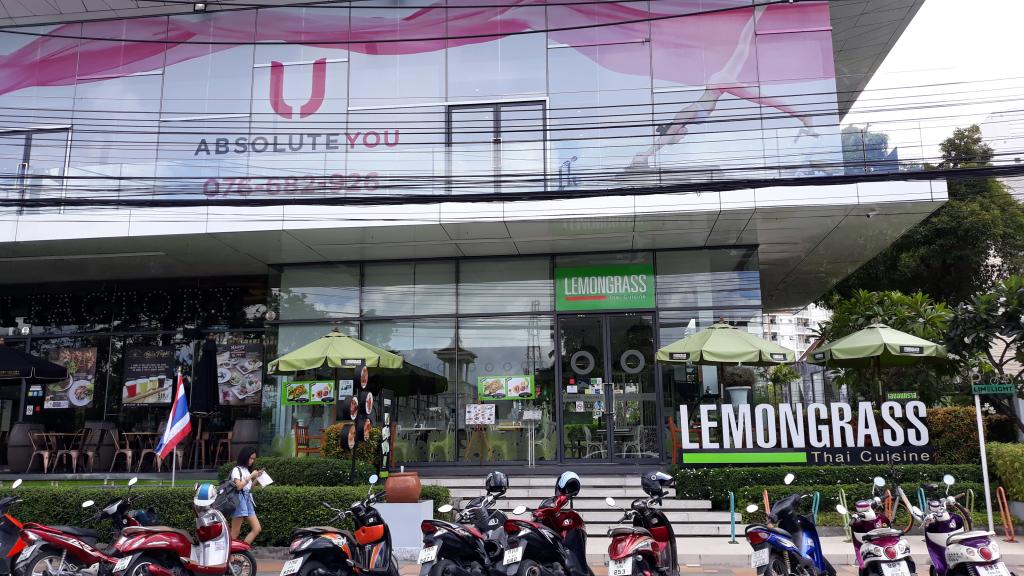 There is also a few good restaurants here, but you will find mostly snacks and fast food, there is a pancake shop here that you should try. Limelight opened in early 2015, so it got a few years and it's settled in nicely. Total area for it covers is around 7000 square meters, and you can find all the common shops, restaurants and services here.
The complex is two story tall, and on the first floor you find mostly outlets that also are accessible from the street, for grocery shopping you have Tops supermarket, which is open from 6am to midnight, a coffee shop (Tom 'n Toms Coffee) which is open all around the clock.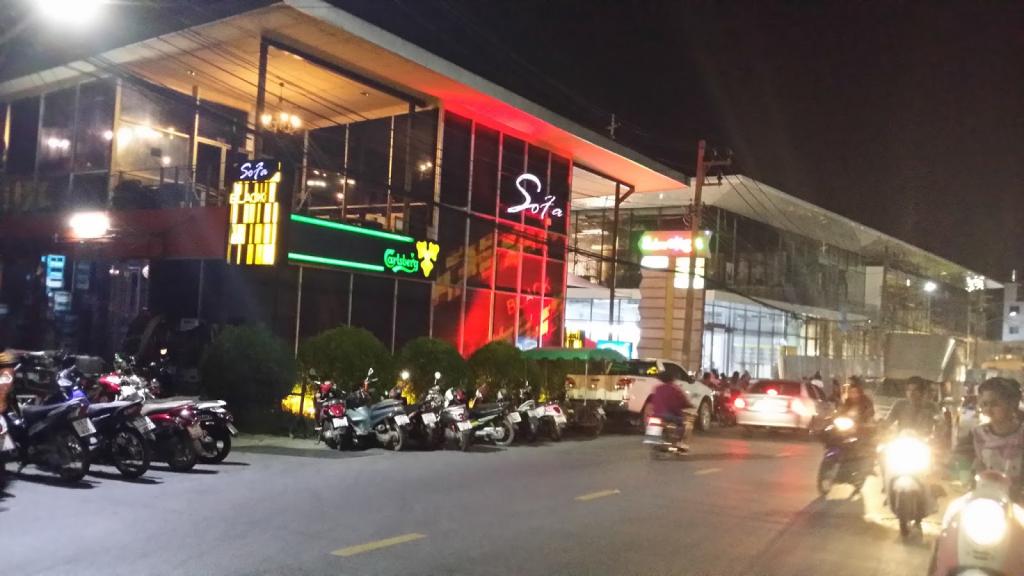 Once you get inside the mall, you will find yourself in a large plaza, and there is enough room here for hosting various events. All around you have a couple of shops, there is a food court here where you can indulge in local food at good prices.
On the second floor you have a couple of places to eat and have a coffee. You will find more shopping outlets, where you will find the usual fashion wear, toys, cosmetics and so on. Prices are on the normal family oriented level, since this mall is targeted towards the middle class.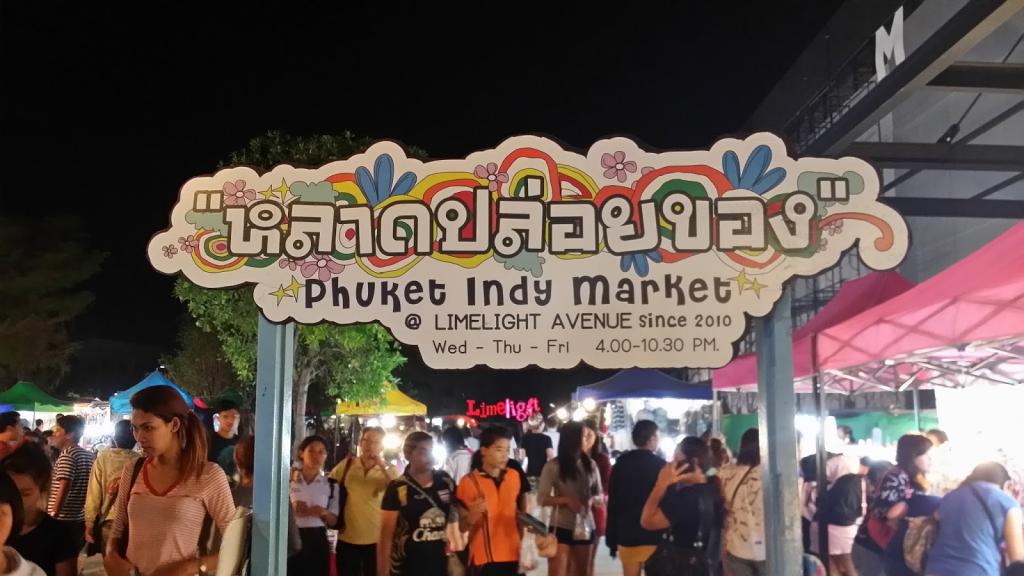 The shopping mall is open daily from 10am to 10pm, and you will find it very centrally located in Phuket Town, on New Dibuk Road.