Ocean Shopping Mall Phuket, in Phuket Town is located on Tilok-U-Thit 1 Road just next to Robinsons Department Store. It's not just a place for shopping at great prices, there is also plenty of restaurants and entertainment facilities here, like the bowling alley, the arcade zone and the multiplex theater, paradise complex.
When The Burmese attacet Phuket in 1785. Than Phu Ying Chan, the wife of the recently deceased governor, and her sister Mook then assembled what forces they could.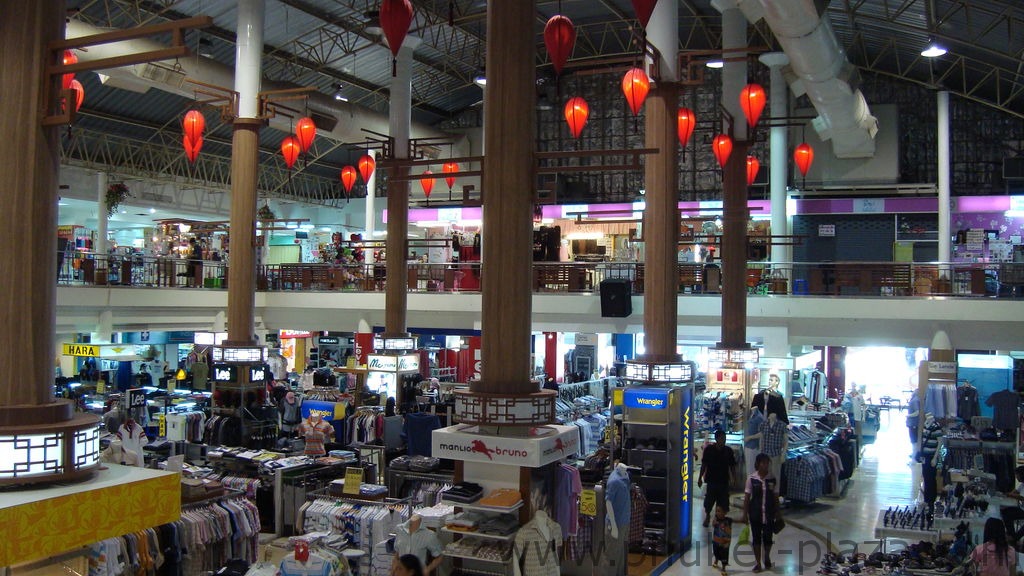 There is plenty of small shops here to stroll around and find good bargains, you will also find the usual ATM machines, if you are running short of money. You can also find Watson's Pharmacy and a supermarket.
There is plenty of other shops in the surrounding area once you think you had enough. And if you fancy some ice cream or something, you can find Swensens Ice Cream and Pizza Company just across the street.
Opening Hours are daily 10am to 10pm.