Phuket Elephant Sanctuaries are becoming quite a popular activity when the attitude recently changed for animal attractions, these camps emphasis on the ethical, more animal friendly interaction. Most Elephants you find here comes from local logging or the trekking industry, and have either retired or been rescued from their previous duties, where their well being might not always have been the first priority.
In the 17th century, the Dutch, the English, and from the 1680s the French, competed with each other for trade with the island of Phuket (the island was named Junkseilon at that time), which was valued as a very rich source of tin.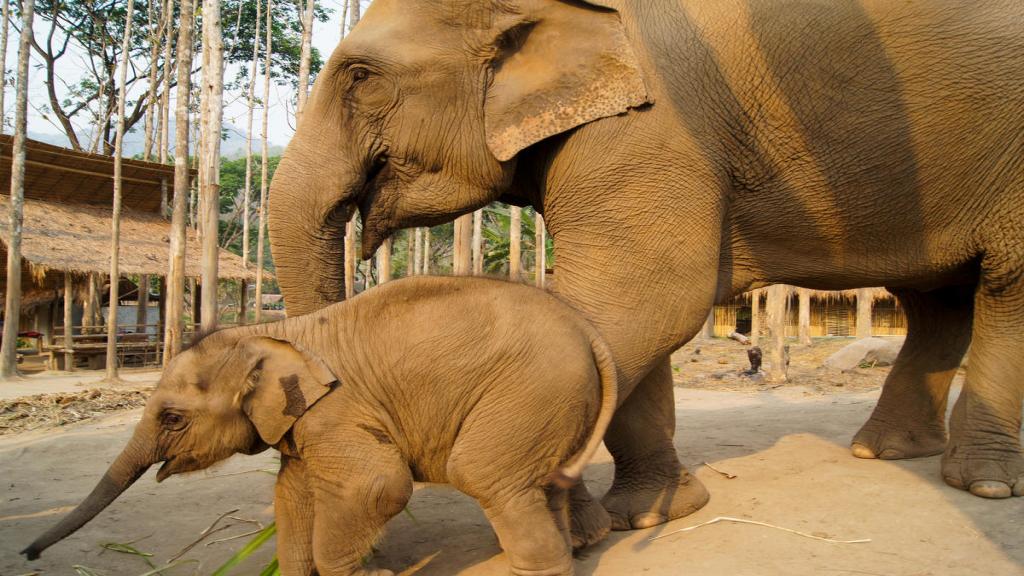 Traveling to a tropical country like Thailand, you can't very well leave without at least having had some kind of interaction with elephants, and at these sanctuaries you get the chance to actually come very up close with these majestic creatures, with the least cause of harm. It gives you a chance to learn more about elephants and how they are, you will surely have a fun time together at these parks, and it's highly recommended for families to enjoy this together having a good time with the elephants. It surly beats a short ride on their back.
There is in total 4 sanctuaries to be found in phuket, the first one to pioneer into this area was "Phuket Elephant Sanctuary" in Phuket Town, then others followed, as they saw the success they had. "Elephant Jungle Sanctuary Phuket" in Naithon Beach is part of the "Elephant Jungle Sanctuary" family. In Bangtao Beach you have "Elephant Retirement Park Phuket", and "Phang Nga Elephant Park" which in about one hour's drive from Phuket.