Boat Avenue at Laguna Phuket in Bangtao Beach is basically a huge shopping complex, that you find right before Tinlay Place. As you may know this area is home of the more upscale hotels and resorts in Phuket, and it may not surprise you that Boat Avenue also have a more upscale target audience, the complex itself covers more than 30,000 square meters.
Phuket island is connected to mainland Thailand by two bridges.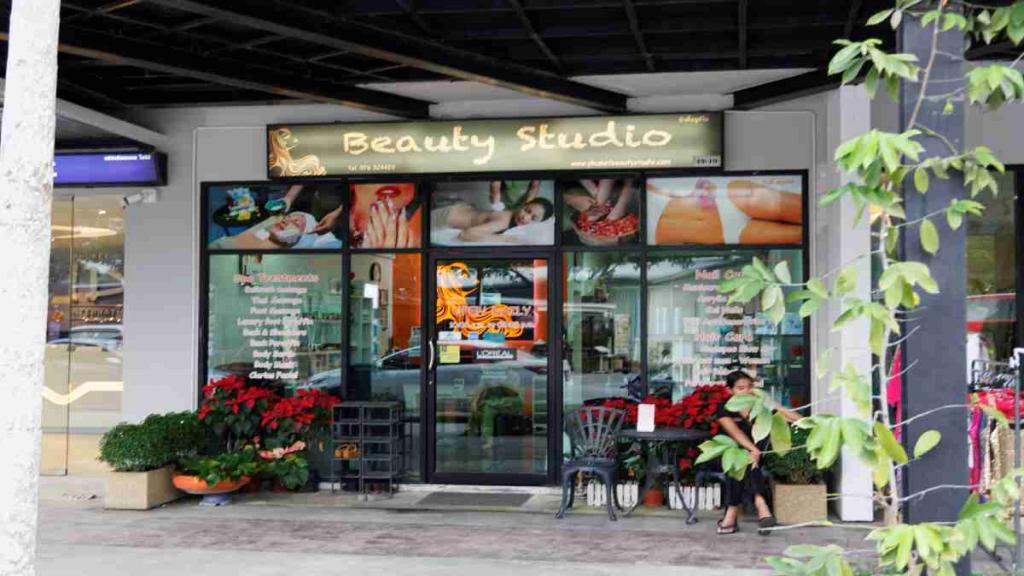 Shops here are fashionable and trendy, there is plenty of great restaurants. The villa supermarket here is also a great place to do some grocery shopping, or just picking up some snacks to refill the cupboards. The weekly night market here is also a refreshing attraction, with loads of parking room this makes one of the more popular places to shop in Phuket.
You will have a fun time exploring all the shops located here, one to note is a container mall, featuring old recycled shipping containers. You will find Boat Avenue Mall right behind the Villa Supermarket. You will find shops like Chandra, Dalaya Boutique, Fe2, Kaanda Beach Life, Mandalay Casa, Marie France Van Damme, Wings.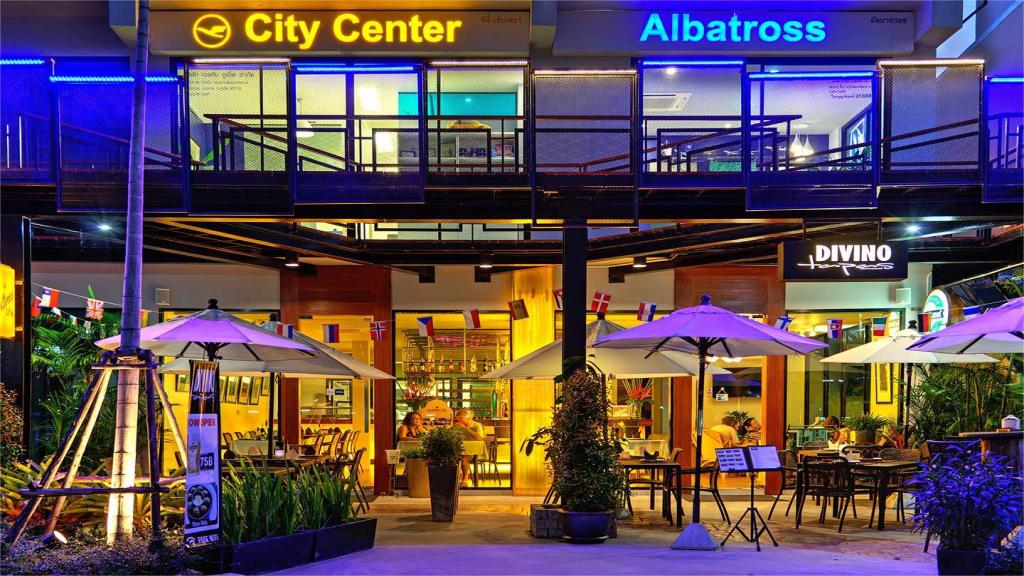 Every Friday evening there is a night market at the car park, one of the cooler places to grab some food. And you can find the usual clothes, jewellery and gadgets here. Street food here is quite excellent, and it ranges all from seafood, snacks, desserts, fruit smoothies and bread. The market is best visited in the early evening, and gets quite busy around 6pm.
There is actually more than a few restaurants and clubs here, a few worth mention is 23 Restaurant and Club, Brewbridge Craft Beer, CUT Grill & Lounge Phuket, Divino Tapas, Hong Kong, Little Paris, The Mexican, Skye Lake Club, Uoteru.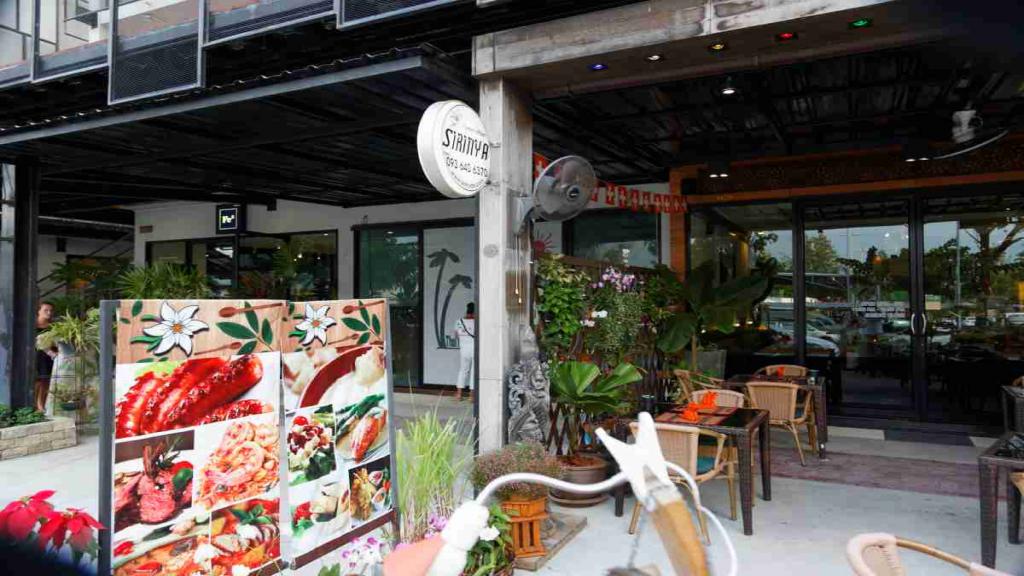 Opening hours may vary for each shop, but as a general guideline, 10am to 17pm.