To the north of Patong are Kamala Beach, Surin Beach and Bang Tao Beach. These areas are generally much less developed than Patong, and sought out by individuals, families and other groups with a preference for more relaxed and less crowded environs than Patong.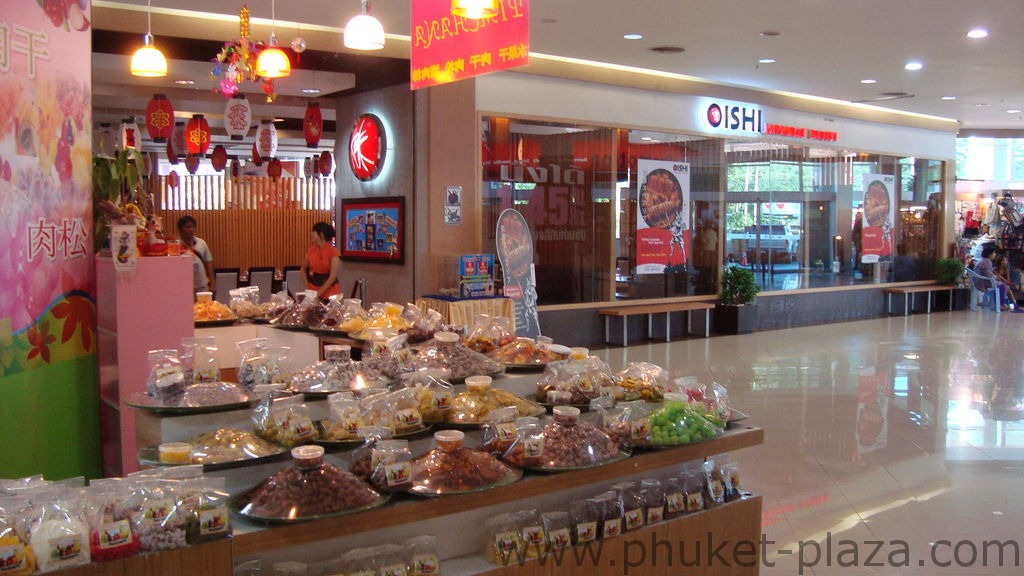 Index Living Mall Phuket have two floors, the first floor is dedicated to shops selling goods, a restaurant Oishi Japanese Buffet, a small coffee shop, and Amway that sells health products. And the second floor is dedicated to the Index Phuket itself, here you can find all kinds of household and furnitures.
In Index Living Mall Phuket you will find the following shops and brands, Winner, Trend Design, Logica Office Furniture, Theraflex, 3D Designer Service. They constantly have good bargains on furniture and accessories, so if you are interested in these items, you should visit here once in a while to keep you updated.
Open Hours is Daily 10am to 9pm.