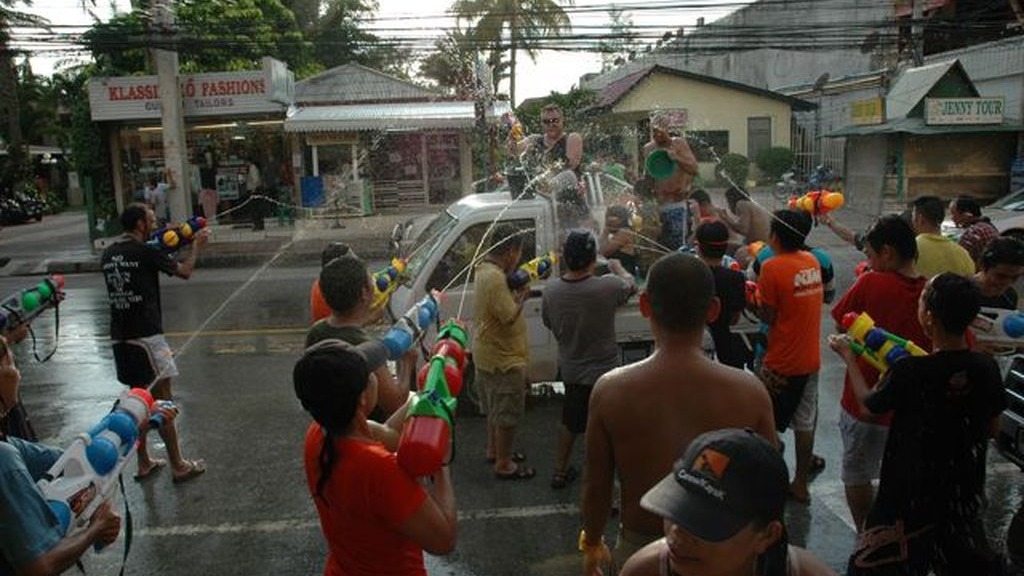 So this was an eventful week, an earthquake in Indonesia that could be felt even here in Phuket, that resulted in an tsunami warning, that made allot of people start running for higher grounds. This all kicking of the yearly traditional Songkran festival on Friday, that marks the old thai new year. What is yet to come, despite the earthquake and tsunami warning, all seems to be forgotten already, people are hitting the streets to spray each other full of water, it's an amazing time we live in... The weather is great, it's hot so a cool unexpected shower from your friendly neighbour more comes as a relief than a shock.
The Airport was back to normal within a few hours after the tsunami warning was lifted on Thursday.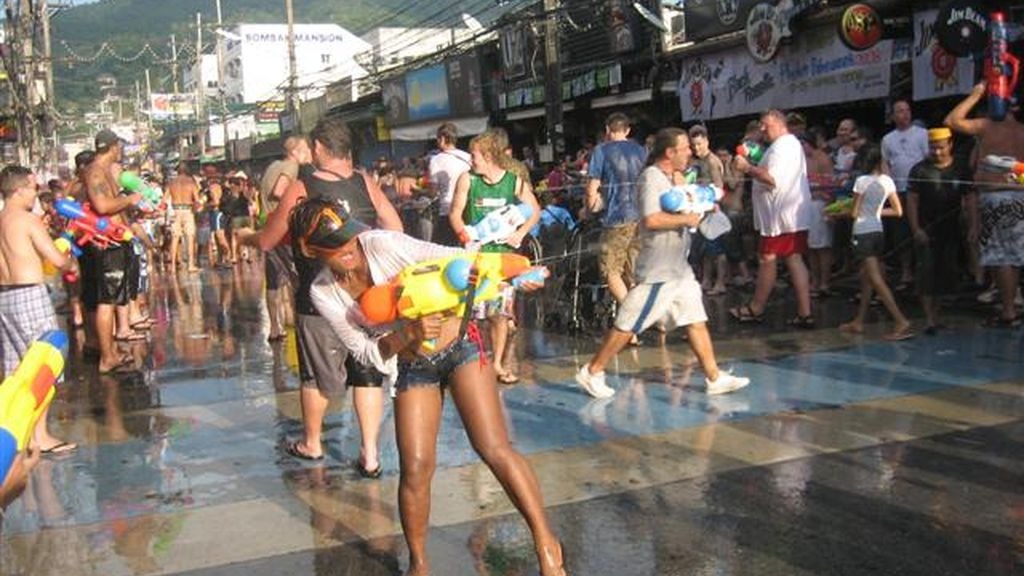 Other things on the way, the Phuket Pride week is about to kick off on Sunday April 22, so expect allot of exciting things happening the following week.
The yearly Phuket Bike Week also kicks off on April 20th, with a beach party at Loama Park, Patong Beach, starting at 4pm, an closes around 2am. Expect the party to be an daily event until the end of the festival. There is a also an Motorcycle Exhibition Festival at the football field in Patong beach. There will be a driving tour for peace on April 22, touring from Patong to Karon, Kata, Nai Harn and down to Laem Phrom Thep, then back to Patong Beach.
That's about sums us up for now.