Jungceylon Shopping Mall Phuket is the largest shopping centre in Patong, if not the largest Phuket shopping mall. It is conveniently located near Bangla Road, and it is a huge shopping complex, the most well known and biggest stores inside Jungceylon are Robinson department store and Big-C Supermarket. Then there is over 300 smaller stores covering an area of 200,000 square metres, and a parking are for more than 2,000 cars. Jungceylon is divided into 4 zones, Silang Boulevard, The Port, Sino Phuket and Phuket Square.
Most of Phuket's nightlife and its cheap shopping is located in Patong, and the area has become increasingly developed.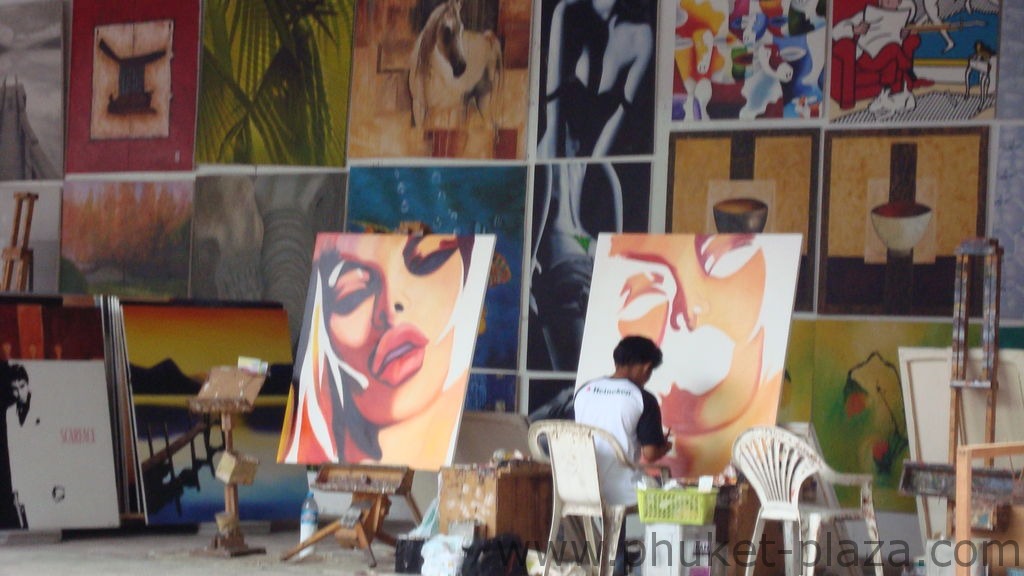 But Jungceylon is more than just shopping, here you can also enjoy all sorts of food and drinks in the many restaurants. And then there is the SF Cinema City and SF Strike Bowl. You have the Famous Nightclub, and Famous rooftop beach club. Mario Land is Patong's biggest game zone, for the kids and teens, and the forever young adults. Shell World Museum is also located here at the ground floor in the Sino Phuket zone. And besides the normal SF Cinema City, there is an XD Theater here bringing you a 4D motion ride experience. Restaurants here not to miss would be D Wine, Starbucks Coffee, Joe Louis Thai Restaurant, The Coffee Club, Seoul Barbecue, Shabu Shi and the Wine Connection.
The four zones of Jungceylon shopping complex, if you come from Bangla Road, you will first end up in or at Silang Boulevard where the major stores are Super Sports and Sports World, the food court in the basement, and a myriad of smaller stalls selling souvenir like items, then you end up at The Port where you have mainly restaurants and refreshment opportunities, to the Left you have Sino Phuket with more restaurants and eateries, then if you continue ahead you end up at Phuket Square with Robinson Department Store, Big C Extra, Powerbuy, and more of entertainment and cinemas.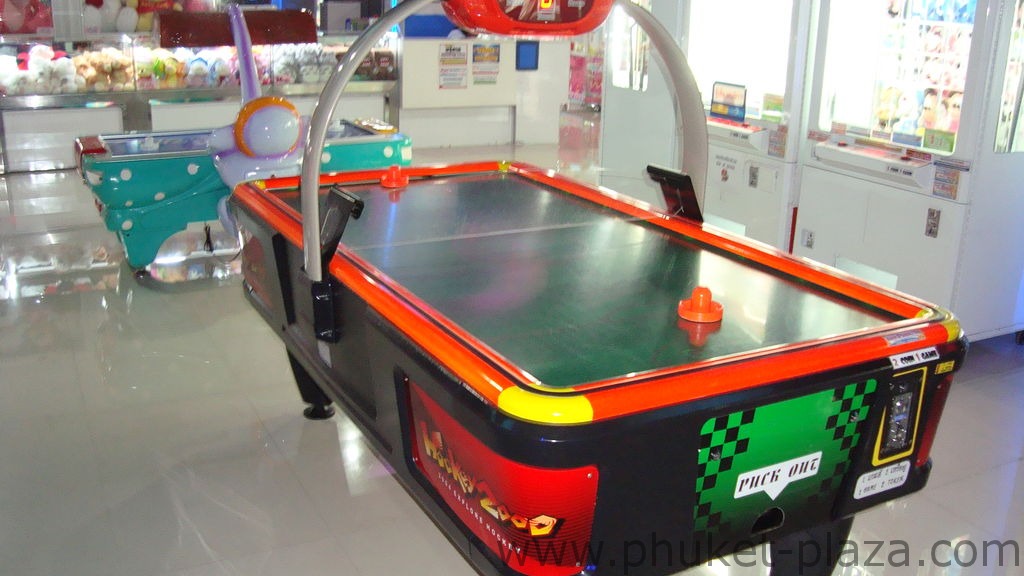 Opening Hours for Jungceylon Shopping Complex are daily (May to October) 11.00 am to 10.00 pm, and (November to April) 11.00 am to 11.00 pm, The Big C Supermarket opens between 10.00 am to 10.00 pm, SF Cinema City are open between 11.00 am to 1.00 am, SF Strike Bowl opens 12.00 am and closes 1.00am daily.