After getting though Silang Boulevard, you reach The Port, here you might now need to relax after all that shopping, there is plenty of space here, and plenty of restaurants, bars, and ice cream stalls for you to enjoy, here you have Subway if you fancy a sandwich, Macdonalds for a burger, Shabushi for something more asian, Chicco Di Caffe that serves Lavazza, Juice and Smoothie, Shawarma Express got Chicken roll shawarma, Chicken pita shawarma, Falafel.
Peranakans, known as "Phuket Babas" in the local tongue, constitute a fair share of members Chinese community, particularly among those who have family ties with the Peranakans of Penang and Malacca.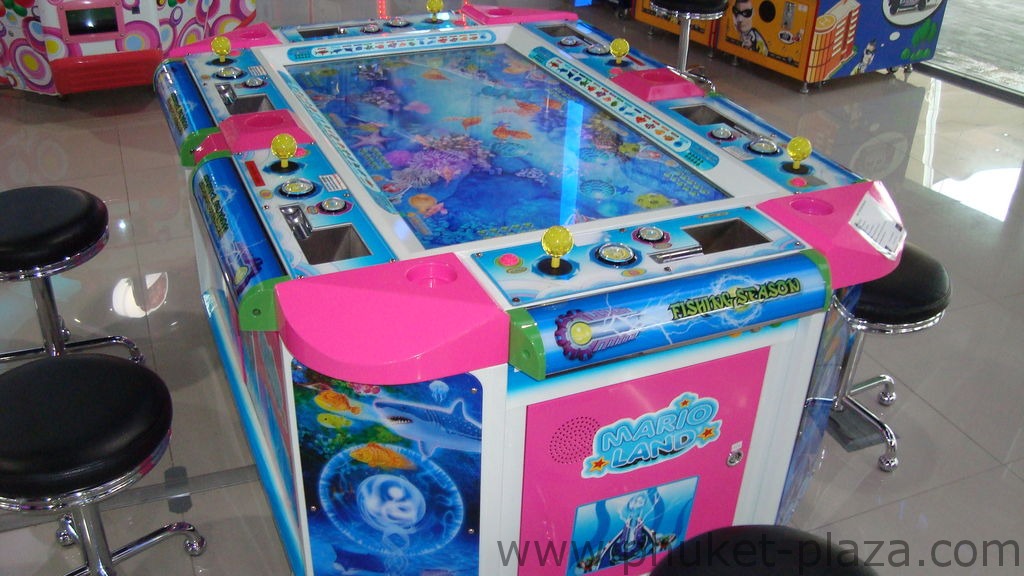 On the second floor you got Mario Land, where the whole family can enjoy some games and fun, maybe win some prizes, or buy some if your down on luck.
The third floor here is dedicated to famous beach club and restaurant.