IKEA Phuket was the first "Pick-up and order point" in Asia when it opened in November 2015, IKEA Phuket cover an area of 2,615 square metres and has a parking lot for 15 vehicles at a time. IKEA Phuket is conveniently located on the by pass road, in central Phuket, not far from shopping malls like Tesco Lotus, Big C and Central Festival.
In modern times, Phuket's economy rests on two pillars: rubber tree plantations (making Thailand the biggest producer of rubber in the world) and tourism, with a thriving diving industry attracting thousands of divers each year.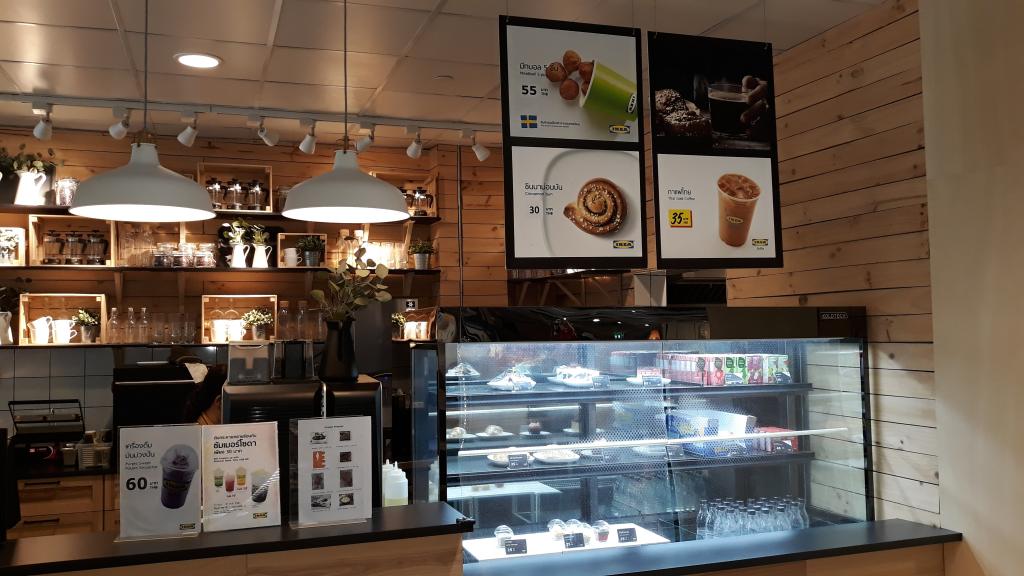 As many people from Phuket has discovered IKEA's furniture might be a bit more expensive, but the quality and unique style makes it more attractive to purchase, most people tend to rather spend a bit more on something that lasts and looks much better that what is offered at for example Index.
Here customers could order any products available at IKEA Bangna, except live plants, and then collect them at the pickup point in five days.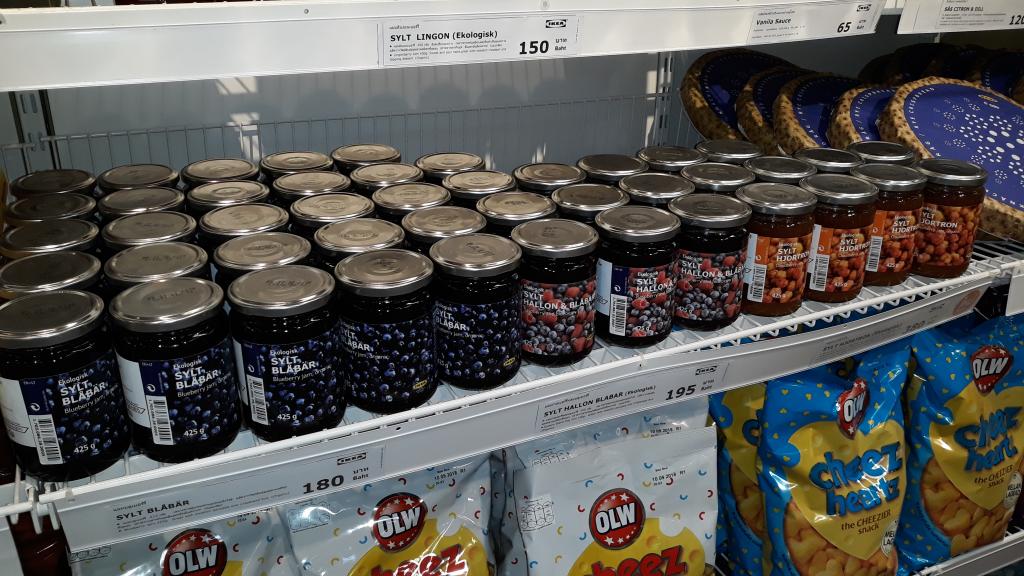 But shopping at ikea is more than just going to the store, their website covers more items that you can order from the pickup point in Phuket. So we suggest before you hit the store, go online and get a feel for what you may like, and make a shopping list to bring along to the store. Ikea Phuket has far less items for show than a normal ikea store, you may visit the store to get a feeling for what to expect from their products, it may even be worth while to visit the Bangkok store, and get your goods delivered here, if you're doing some serious furniture shopping.
There is another reason besides furniture you may want to visit this shop, and that would be to pick up some excellent Swedish candy and snacks. And they also got quite a good selection of Swedish food products, at very reasonable prices.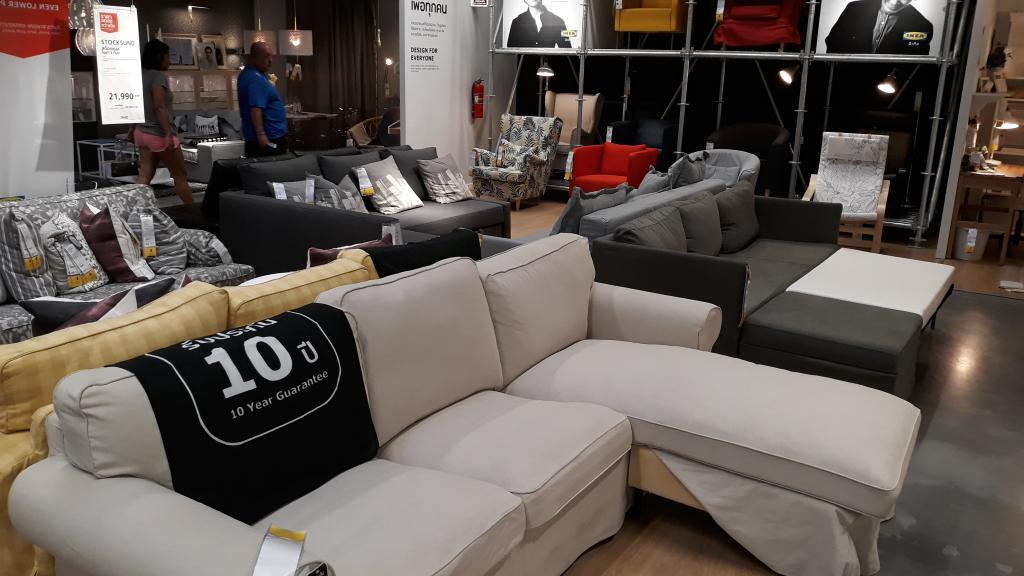 Ikea Phuket is open daily Monday to Friday, and closes around 22:00.