Finally the grand opening of the long awaited Central Phuket Floresta has arrived, opening on the 10th of September 2018. Central Phuket Floresta is the 2nd building that will complete Central Phuket, the Floresta building focuses more on tourists and customers with a luxutious lifestyle, where you will enjoy leading brands and world-class attractions. While the already famous Central Festival building leans more towards families who are regular visitors to the shopping center.
There are thousands of expatriates living in Phuket, many of them retirees.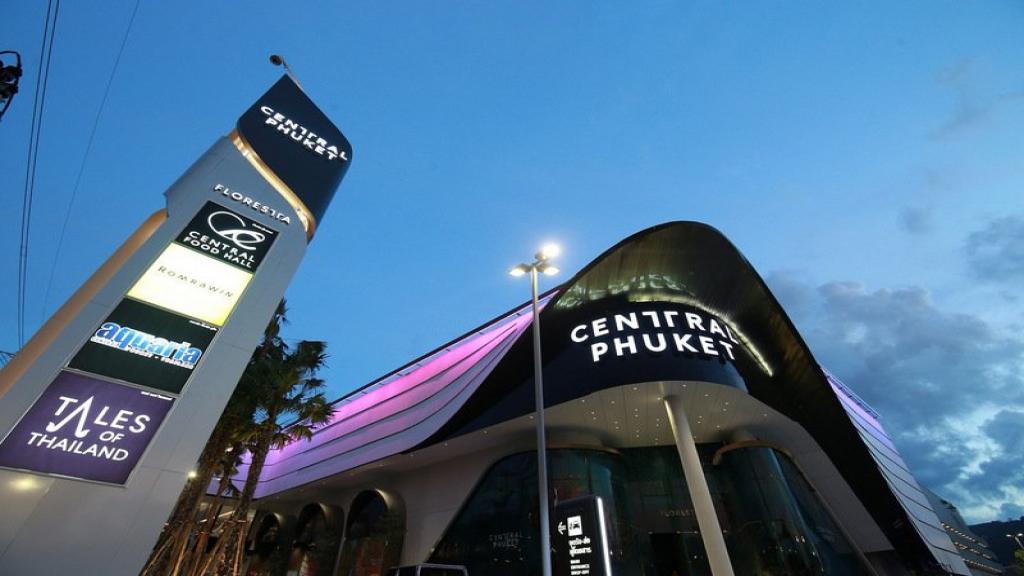 Visiting Central Phuket now fulfill all types of lifestyles: eat, shop and have fun throughout the day. Central Phuket certainly elevate Phuket to one of the most complete travel destinations in the world. This makes it a lesser need for stop over and shop in Bangkok or other destinations on your travels to Phuket.
The mall, located on 111 rai, offers 185,000 square meters of lease-able area and a gross floor area of 400,000sqm. There is plenty of parking space, 3,000 slots for cars compared to only 1,000 in the Central Festival building. There is a bridge that links the two buildings together, which makes it easy for you to walk from one to the other.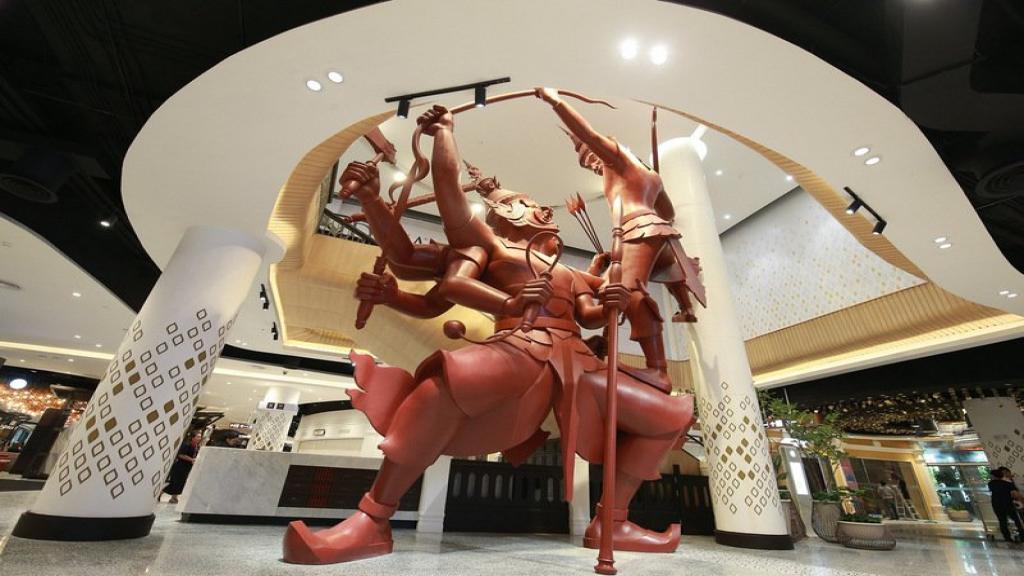 In addition to just shopping, Central Phuket hosts several world-class attractions, one being Tribum, a 3D virtual adventure, it's the world's first fantasy walk-through. Tales of Thailand, is an indoor market that reflects the four regions of Thailand, it's also the largest of it's kind. Aquaria, and amazing aquarium, opening in January 2019.
The mall will also be hosting events of world class throughout the year, music festivals, and so on. If you are visiting Phuket, be sure to take note, and don't miss this amazing shopping mall.