It's undeniable that certain global tourist destinations are dangerous, once off the beaten track. Tales of robbery and even worse get around, discouraging visitors from touring the region. Happily, this is not true of Phuket and the surrounding Andaman region. In fact, for many, a day trip to Krabi or Phang Nga provinces a welcome break from the frenetic pace of Patong.
Phuket island was on one of the major trading routes between India and China, and was frequently mentioned in foreign ship logs of Portuguese, French, Dutch and English traders.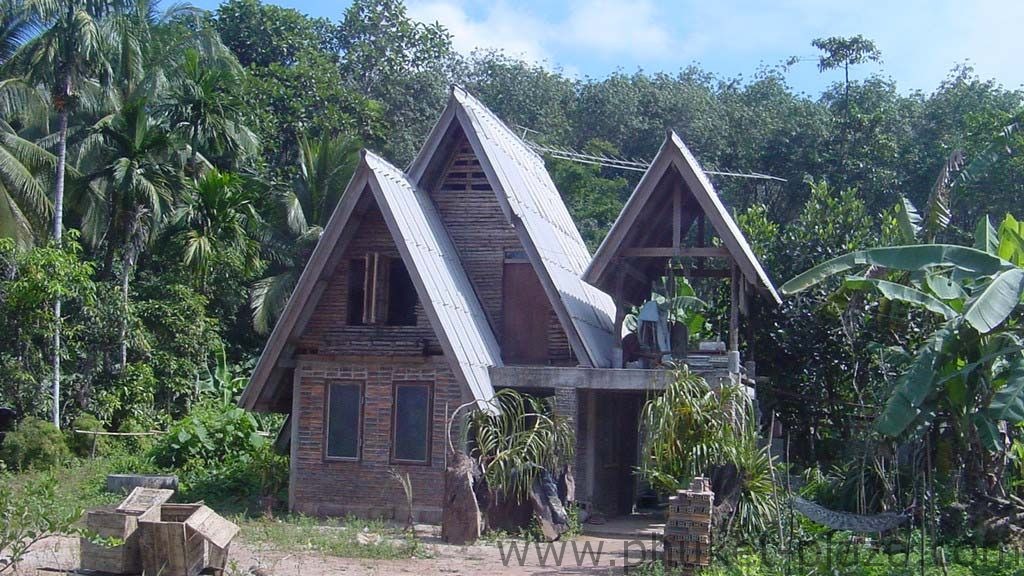 This region is deceptively easy to get around in, whether by bus, air-conditioned coach, motorcycle or, safest of all, by car. The main roads through Phuket's neighbouring provinces have recently been laid and the result is a pleasurable, smooth driving experience.
Here are some suggestions and destinations: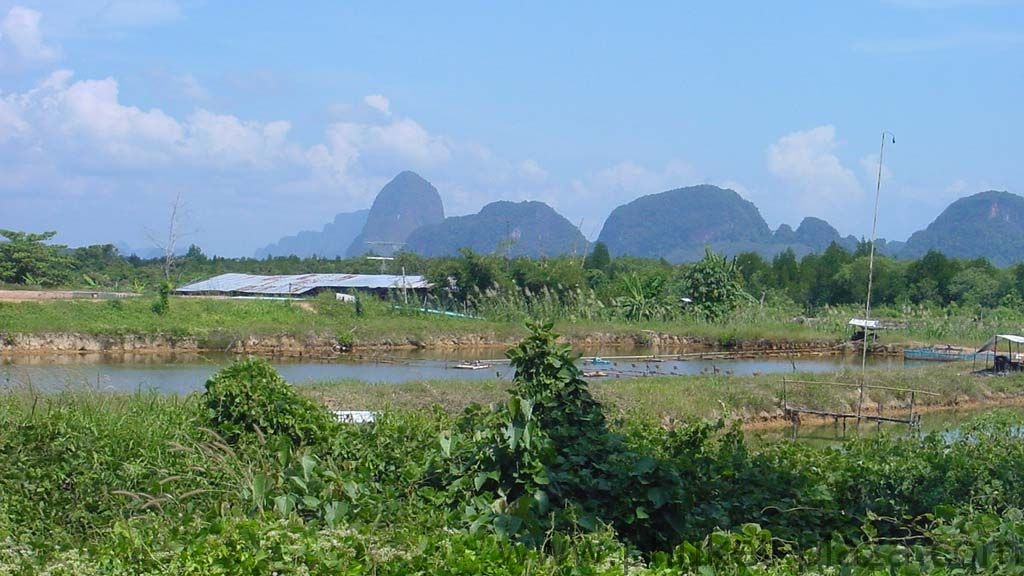 Three hours drive north of the island lies Khao Sok National Park: a trekker's dream. There are cheap guesthouses, awesome sights, fauna and flora. It's best to rent a car to get there, although there is a bus service from Phuket bus station, with a connecting bus at Takuapa. You won't be able to return to Phuket on the same day if you use this option.
On this same coast, before the turn off to Khao Sok, you'll come to a series of seaside resorts and accommodations at Khao Lak National Park. Snorkeling, scuba diving, waterfalls (in the 'green' season) are all attractions; as are the elephant trails and fishing opportunities.
Alternatively, if you head east when you leave Phuket, once over the Sarasing bridge and motor down to Phang Nga Town, you'll soon begin to notice the magnificent limestone mountains that characterise this area. Photogenic and atmospheric, this part of Thailand features many caves and possible off-road exploration, although you'll need a 4x4 to get around safely if you leave normal roads. Farther south from Phang Nga lies Krabi Town. Krabi's simply charming and is a spring off point for the many worldwide rock climbers that congregate on Railey Beach. Accessible only from the sea.