Phuket Butterfly Garden and Insect World in Phuket Town, has been opened since 1990, during this time it's been renovated a few times, and the look of it today is quite impressive. There is quite a number of interesting insects and butterflies to be seen here, and it is always a great place for children to enjoy meeting these critters.
The capital Phuket has city ( thesaban nakhon ) status, and the main touristical town Patong as well as Kathu has town ( thesaban mueang ) status.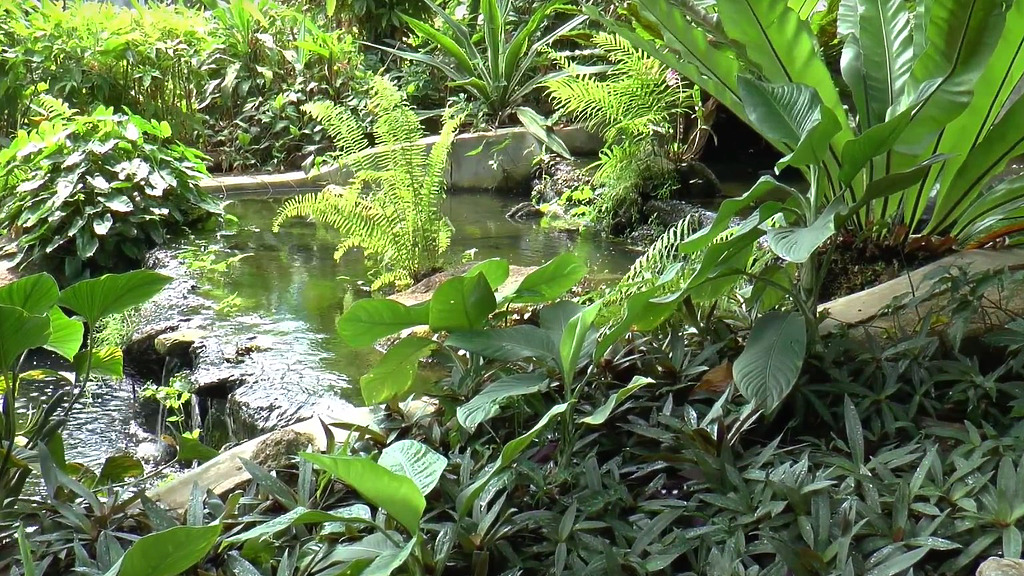 The facility also includes a small pool, where you can feed the fishes. The tropical garden is very enjoyable with all of it's colors, the farm itself breeds 6 to 8 thousands butterflies monthly, all in all around 30 species.
To be sure to get the most out of your visit, come on an sunny day, as the butterflies are certainly more active in crisp sunshine. There is a particular interesting section here for the more rare specimens, insects, scorpions and tarantulas.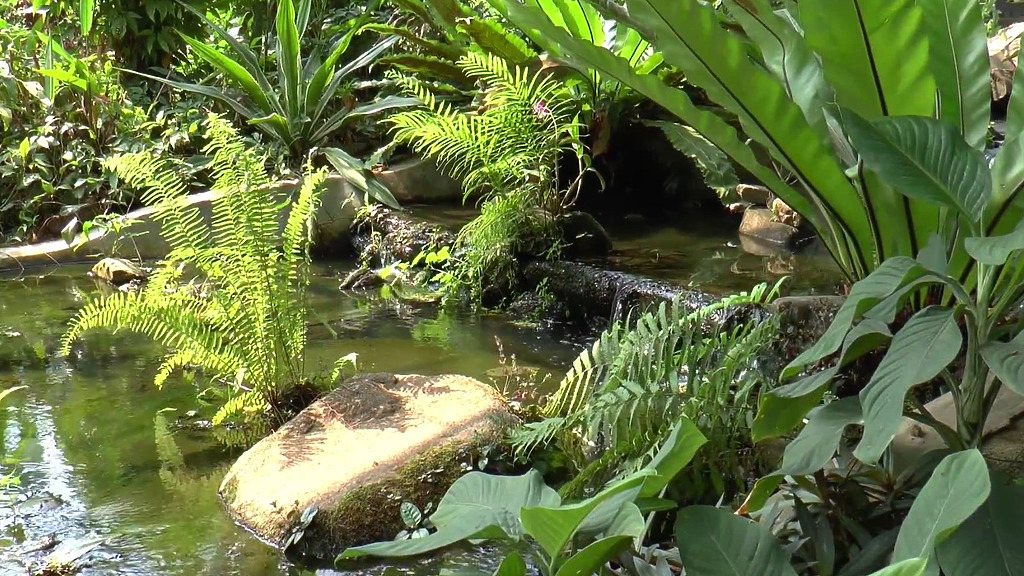 When you are done with the main attractions, on your way out you may visit a very nice silk museum, where you can see how cocoons turns into there fabrics of quite expensive nature, including the full process of dyeing. A gift show is also here for those who are keen on buying some souvenirs like jewelry, key chains, or even framed butterflies and insects.
You can easily find your way to the Phuket Butterfly Garden by driving past Tesco Lotus towards Bangkok Phuket Hospital, you won't miss the signs. It's open daily 9 to 17.