Phuket Mining Museum, can be found in Kathu, on the way just between British International School and Loch Palm Golf Club, look for the Sino-Portuguese style double archway. It's been open since 2009, and may be one of the more interesting museums in Phuket, so if you have the slightest interest in Phuket's history, this is very well worth an visit. What you may find on display here is all from tin models to a recreated scene in an opium den. It's much recommended to visit this museum with a Thai guide, as most signs and descriptions are only in Thai.
In 1685, king Narai confirmed the French tin monopoly in Phuket to a French ambassador, the Chevalier de Chaumont. Chaumont's former matre d'htel Sieur de Billy was named governor of the island.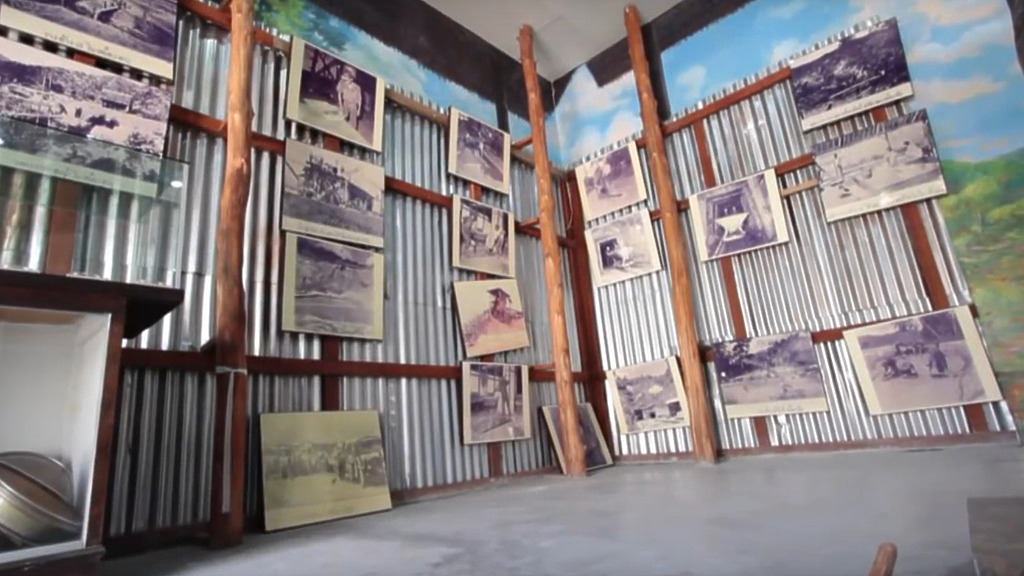 As you may know in the past Phuket was one of the major tin-producing centers in Asia, and it drew literally thousands of Chinese workers who came to settle on the island. The culture in Phuket is very much influenced by this, and this is well reflected in the exhibitions.
Outside, you may see different styles of how tin mining are done, with the equipment used at that time. Inside you will find exhibitions with images showing how people lived and worked, one section covers how locals in Kathu Village lived in these times, Kathu was the major area for tin mining.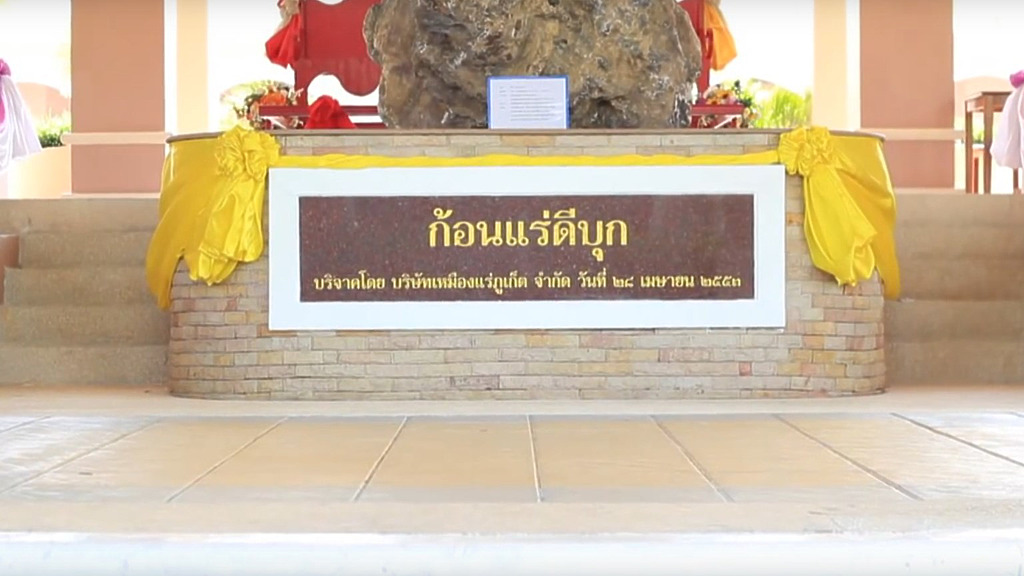 You will see that mostly mend did the hard labor, while women raised the children and took care of the home, some tired to make extra money by making brooms or sweets to sell. These displays are very natural, and it gives you a great understanding of how life where in these times.
The museum itself is build in the style of the old Phuket Town (Sino-Portuguese), There is an entrance fee, where Thais pay 50 bath for adults, and 20 bath for children. If you are a foreigners, you pay 100 bath per adult, and 50 bath per child. Phuket Mining Museum is open Monday to Saturday, 8:00 to 16:00, note that it is closed on Sundays.