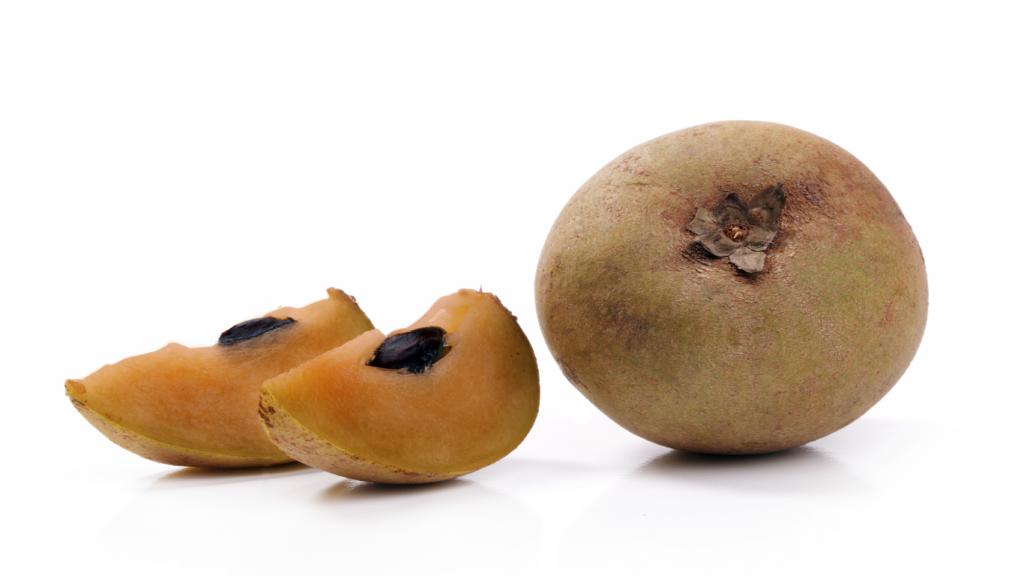 Thai name: La-mut
Season: September to December

Somewhat resembling a small brown mango in shape, the sapodilla is grown in several widely scattered provinces, among them Chonburi, Sukhothai, Nakhon Sawan and Nakhon Si Thammarat. The fruit is eaten when ripe. After the peel is removed, the firm reddish-brown flesh is sliced into pieces which are often carved into decorative shapes.
After the Tsunami, By February 2005 many damaged and most undamaged resorts were back in business, and throughout 2005 life slowly returned to normal for the people of Phuket. Following strenuous recovery programs, there is no remaining tsunami damage other than at the most remote beaches.