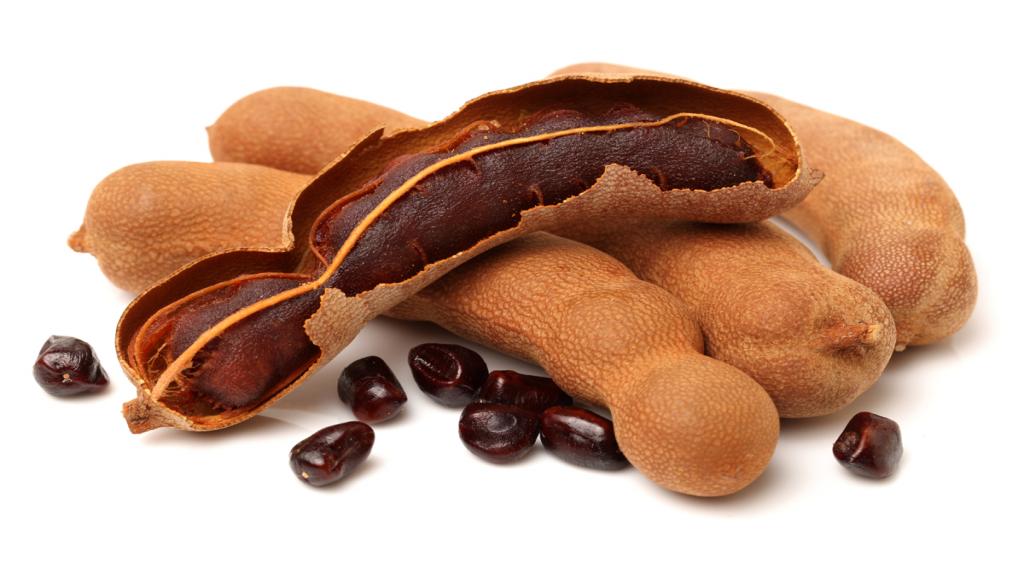 Thai name: Makham wan
Season: December to March

The fruit is, as the name suggests, a sweet variety of a fruit generally associated with an acid taste. After being peeled it is generally eaten fresh, though boiled in water it also makes a refreshing juice. Other, more sour varieties of tamarind are used in various cooked dishes for flavoring.
There are several coral islands to the south of Phuket, the Similan Islands lie to the north west, and Phi Phi Islands to the south east.