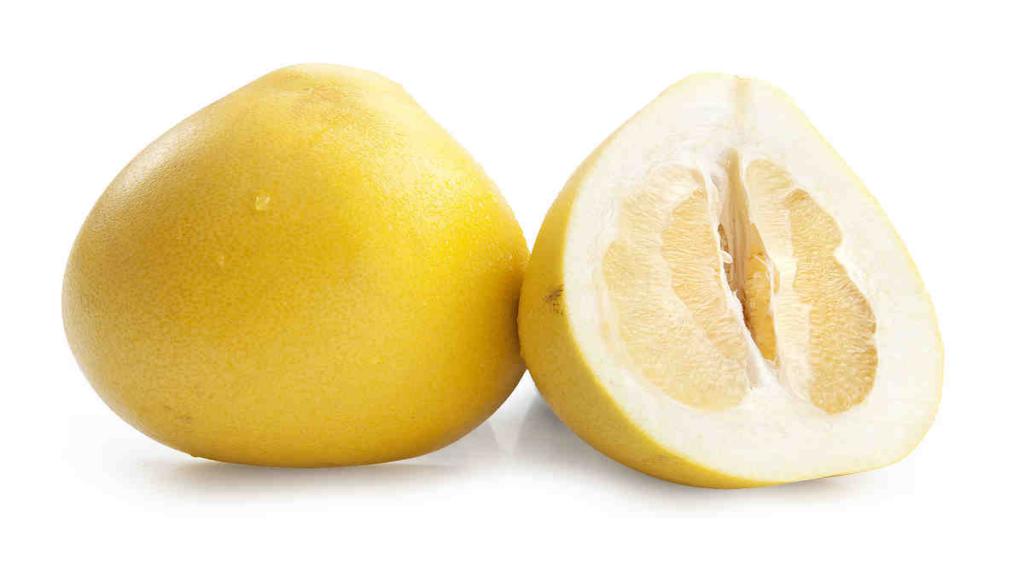 Thai name: Som-o
Season: August to November

This is the Thai version of a grapefruit, but with a sweet rather than a sour taste and considerably larger. A number of varieties are grown, with succulent flesh that may be pale yellow, orange, or red, and since the unpeeled fruit can be kept for around a month it is a popular addition to Thai meals. The peak fruiting season is from August to November, but some pomelos are available throughout the year.

The traditional Tuk-tuks have been replaced by small vans, mostly red or some are yellow or green. Songthaews are the cheapest mode of transportation for travel from town to town.